Actor Engin Altan Duzyatan , who played the role of Ertugrul Ghazi, has also expressed his desire to come to Pakistan.
Yesterday, the hero of the drama ,Engin Altan Duzyatan  shared the good news that the drama serial "Ertugrul Ghazi" has been viewed more than 100 million times on YouTube in 18 days on Instagram.
Giving a message full of love for the Pakistanis , Engin Altan said, "I love Pakistan. Thank you all for watching our drama. I hope one day I will come to Pakistan to meet you all."
 
You May Also Like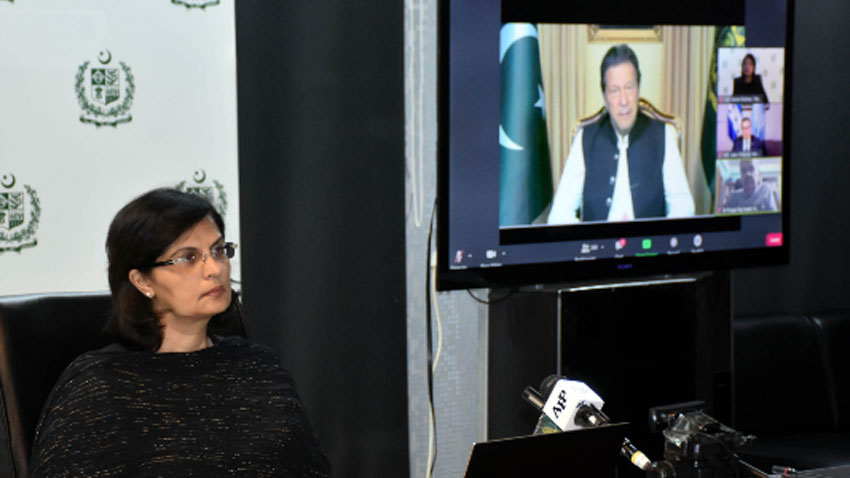 ISLAMABAD: Special Assistant on Poverty Alleviation
LAHORE: Prime Minister Imran Khan has assured the
LAHORE: The week-long Exhibition titled" Jamaliyaat"