LAHORE: The Federal Investigation Agency (FIA) has launched a probe into the network of traffickers responsible for sending Pakistani migrants abr­o­ad who died after their boat sank off the coast in southern Italy on Sunday.
In addition, the death toll from the incident incr­e­a­sed to 62 on Monday with the majority of victims feared to be Pakistanis.
In a statement on Mon­day, FIA said teams have been formed to investigate the matter and arrest the traffickers who had illegally sent the victims.
The agency has also started contacting heirs of the deceased, most of whom hailed from Punjab's Gujrat district.
In his tweet on Monday, Prime Minister Shehbaz Sharif said "over two dozen Pakistanis" were on the boat.
While calling the reports "deeply concerning and worrisome," he directed the Foreign Office to ascertain facts and "take the nation into confidence".
As the death toll increased to 62 on Monday, Foreign Office Spokesperson Mumtaz Zahra Baloch said a senior embassy official has met with 16 Pakistani survivors.
"They seemed in good physical condition. According to them there were 20 Pakistanis on the ship," the spokesperson said in a tweet.
"[The] embassy is in close contact with Italian authorities to verify the status of four missing Pakistanis."
The vessel, which had set sail from Turkiye's Izmir port four days ago, was wrecked in stormy weather near Steccato di Cutro, a seaside resort on the eastern coast of Calabria, according to Reuters.
Rescuers said many Afghans and some Iranians were also on board.
Many of the victims were washed ashore close to where the vessel sank, while some of the bodies were recovered from the sea, Reuters reported.
Dozens of coffins were laid out in a sports hall in the neighbouring town of Crotone ahead of an eventual funeral, as local people left flowers and candles on metal railings outside to show their respect.
Local authorities said 80 people survived the disaster, but between 180 to 200 people were believed to have boarded the vessel when it left from Turkiye, suggesting many more passengers may have perished or be missing.
The shipwreck has stoked a debate on migration in Europe and Italy, where the recently elected right-wing government's tough new laws for migrant rescue charities have drawn criticism from the UN and others.
"These tragedies are the result of the tragic collateral damages of Italian and European policies, protecting borders and reducing safe and regular passage to Europe," said Marco Bertotto, director of programmes for MSF in Italy.
Interior Minister Matteo Piantedosi has denied that the government is to blame for the loss of life, pointing the finger instead at human traffickers and the families that set off to sea.
"Desperation can never justify travelling in conditions that endanger the lives of their children," he told reporters.
So far, three alleged smugglers have been arrested by the local law enforcement authorities, according to Italian news channel RaiNews.
You May Also Like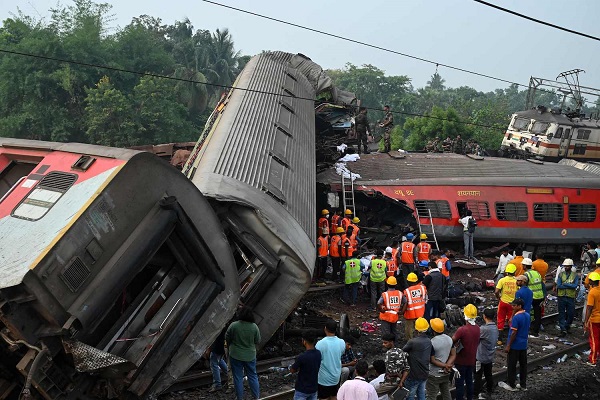 ODISHA: The death toll from the collision of two Indian passenger trains in Odisha state has surged to 288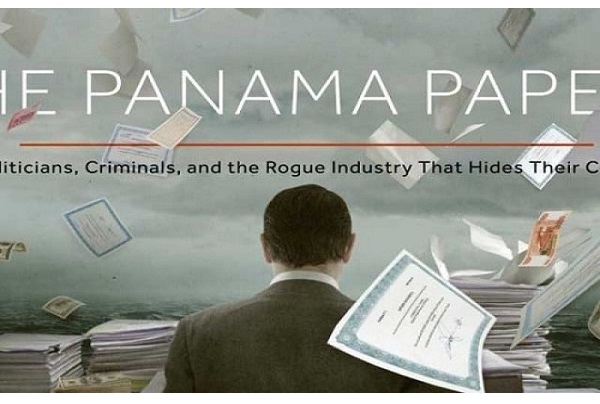 ISLAMABAD: The Supreme Court is expected to take up on June 9 a Jamaat-i-Islami (JI) petition seeking directions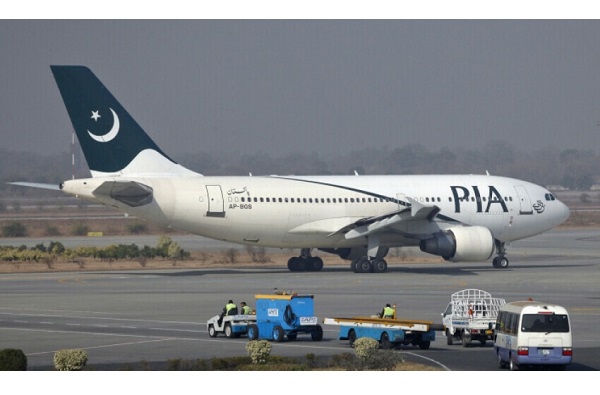 RAWALPINDI: A Pakistan International Airlines (PIA) aircraft, which was stopped at Kuala Lumpur International Airport