MELBOURNE: Film Joyland has won yet another award, that too, on Independence Day and actor Alina Khan thinks there could not have been a better birthday present for the country.
The Darling actor shared some photos from the ceremony, including one with Bollywood's Abhishek Bachchan, and wrote, "We are so honoured and thankful that IFFM (Indian Film Festival of Melbourne) gave us the best birthday gift for Pakistan by awarding Joyland with the Best Film from the Subcontinent Award on the August 14! It was a truly special night shared with so many artists from across the border who were all so warm and welcoming towards us and our film. Thank you, Allah!"
Joyland, filmmaker Saim Sadiq's short film, was Pakistan's first competitive entry at Cannes and not only did it make it to one of the most prestigious film festivals in the world, it also wowed the audience, resulting in a standing ovation. If that weren't enough already, it won awards and garnered international acclaim as well.
"Joyland will echo across the world," jury head French director Catherine Corsini said. "It has strong characters who are both complex and real. Nothing is distorted. We were blown away by this film."
The film stars Sarwat Gilani, Sania Saeed, Ali Junejo, Khan and Rasti Farooq. It is the story of an effeminate married man who falls for a transgender woman, which raises the tension between the conventional image his family wants him to fall into and the freedom he discovers in living a life of his choosing.
Sadiq revealed that the film will release in Pakistan this winter. "We're just trying to ensure that we find a nice weekend where we can play and people can come and watch. And of course, it can play for as long as people want to watch it. We'll release nationwide InshaAllah this winter but we'll hear more confirmations, the whole shabang, post a trailer and stuff. We'll start rolling in at the right time. Soon," he said.
You May Also Like
ISLAMABAD: Pakistan Muslim League-Nawaz (PML-N) and Muttahida Qaumi Movement-Pak­istan (MQM-P)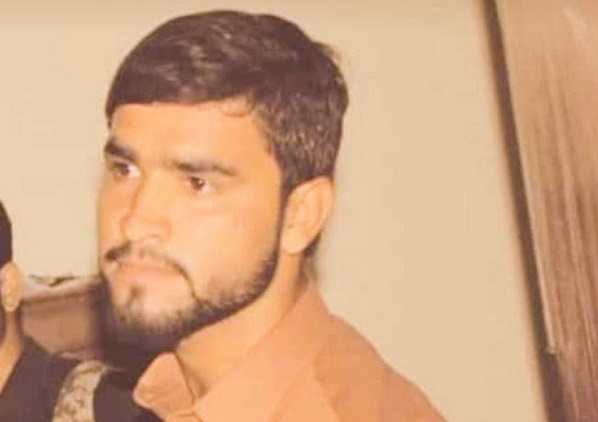 QUETTA: The Balochistan governm­ent has constituted a four-member committee to investigate the alleged killi­­ng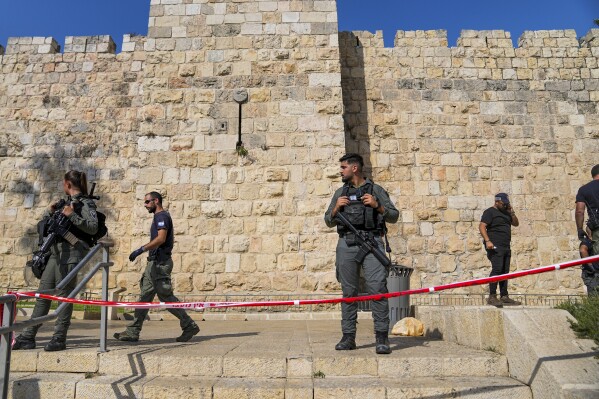 JERUSALEM: Two Palestinian attackers opened fire at a bus stop during morning rush hour at the entrance to Jerusalem,