ISLAMABAD: Prime Minister's Finance Advisor Dr Abdul Hafeez Shaikh has directed the FBR to make payment of all Income Tax refunds of up to 50 million rupees in next couple of weeks.
Chairing a meeting in Islamabad on Thursday, he said the government has a clear policy that all tax refunds, whether fresh or old, should be paid back without any excuse.
The Advisor said the government last year paid tax refunds to the tune of 140 billion rupees, nearly double than the amount of refunds paid in fiscal year 2018-19.
He said the government has also started payment of Income Tax refunds, starting with payment of upto 18 million rupees in the first phase.
You May Also Like
At least 15 more troops were killed on the second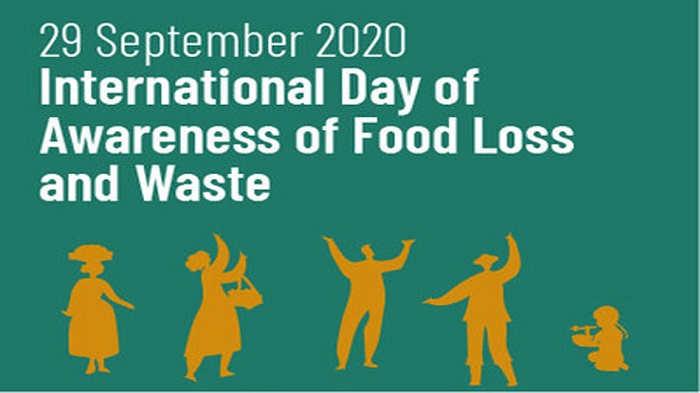 The International Day of Awareness of Food Loss
ISLAMABAD: Adviser to the Prime Minister on Accountability