ISLAMABAD: The Foreign Office has summoned Indian Charge d' Affaires Gaurav Ahluwalia and registered Pakistan's strong protest over the ceasefire violations by Indian occupation forces along the Line of Control (LoC) in Chirikot Sector on Saturday.
Due to the indiscriminate and unprovoked firing by the Indian forces, Mir Muhammad was martyred while 32-year-old Iffat Naz, wife of Arshad, both residents of Kakuta village, had sustained serious injuries, said a Foreign Office press release on Sunday.
Condemning the targeting of innocent civilians by the Indian occupation forces, Director General (South Asia and SAARC) Zahid Hafeez Chaudhri underscored that such senseless Indian acts, in clear violation of the 2003 Ceasefire Understanding and complete disregard for international human rights and international norms, further vitiate the tense atmosphere along the LoC and are a threat to regional peace and security. He added that by raising tensions along the LoC and the Working Boundary, India cannot divert attention from the worsening human rights situation in the Indian-held Kashmir (IHK).
The DG called upon the Indian side to respect the 2003 Ceasefire Understanding, investigate this and other such incidents of deliberate ceasefire violations and maintain peace on the LoC and the WB. He also urged that India should permit the United Nations Military Observer Group in India and Pakistan (UNMOGIP) to play its mandated role as per the United Nations Security Council Resolutions.
A police official said Sunday that Indian soldiers fired at civilian areas along LoC, killing one civilian and wounding five others.
A Pakistan Army statement called the firing an 'unprovoked' violation of a 2003 ceasefire accord between India and Pakistan. The statement said Pakistan responded to the shooting 'effectively'.
Senior police officer Chaudhry Zulqarnain said Indian troops fired mortars and small arms the previous evening at the Chaffar Kakuta village and surrounding areas in the Chirikot sector along the Line of Control. He said the overnight shelling destroyed a house and that the slain civilian's young daughter was among the wounded.
You May Also Like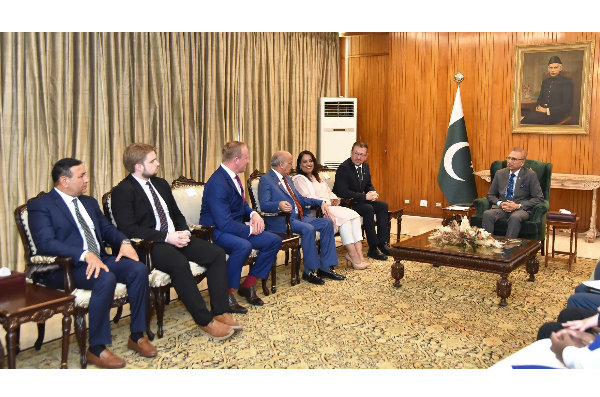 ISLAMABAD: President Dr Arif Alvi has said that India is involved in the genocide of Muslims, persecution and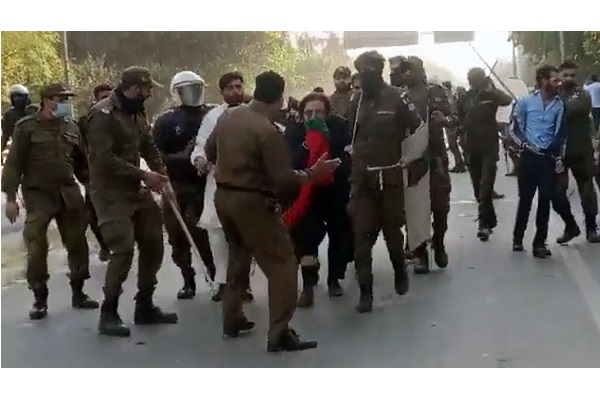 LAHORE: The PTI chairman and over 900 other party leaders and activists nominated in the May 9 cases have been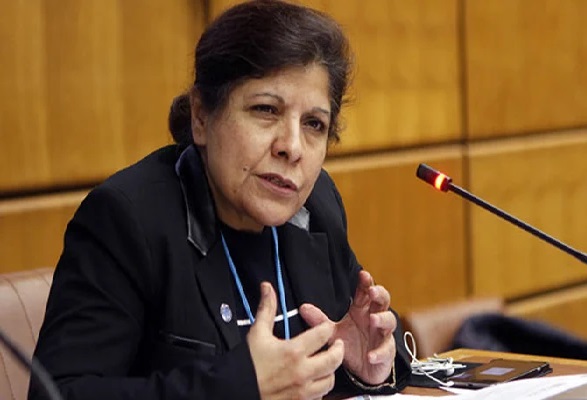 ISLAMABAD: Pakistan is seeking around $11bn in bilateral support from China and Saudi Arabia as the caretakers push