SAN FRANCISCO: San Francisco has become the first major city in the US to require proof of full vaccination against the coronavirus for people to dine inside restaurants, work out in gyms or attend indoor concerts.
Restaurants and bars have posted signs and added extra staff to begin verifying proof of vaccination before allowing people in. The new rule goes beyond New York City, which only requires people to be at least partially inoculated for a variety of indoor activities.
Local business groups in San Francisco have supported the new vaccine mandate, saying it will protect their employees and customers' health and keep them from having to limit capacity indoors.
You May Also Like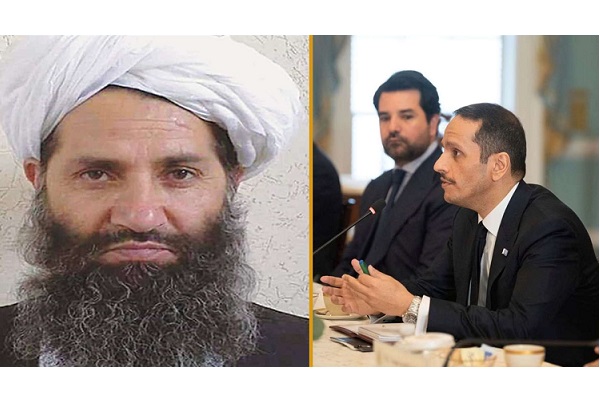 WASHINGTON: The Qatari prime minister held secret talks with the supreme leader of the Taliban this month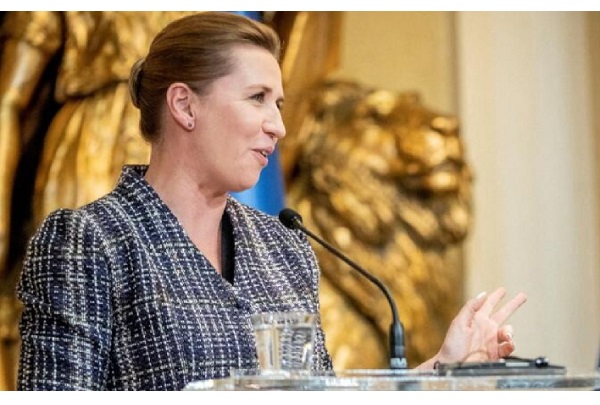 COPENHAGEN: Danish Prime Minister Mette Frederiksen on Wednesday delivered a speech to parliament partly
NEW YORK: New York is gradually going down partly because of the weight of the skyscrapers that make the concrete