ABU DHABI: President of the United Arab Emirates (UAE) Sheikh Mohamed bin Zayed Al Nahyan held a meeting with Chief of Army Staff (COAS) General Syed Asim Munir at the Qasr Al Shati Palace, Abu Dhabi.
According to the statement issued by the UAE Embassy in Pakistan on Twitter on Saturday, both leaders discussed ways to enhance bilateral cooperation and joint work between the two countries.
The UAE Embassy in Pakistan has also released the picture of the meeting between UAE President Sheikh Mohamed bin Zayed Al Nahyan and COAS General Asim Munir.
 
You May Also Like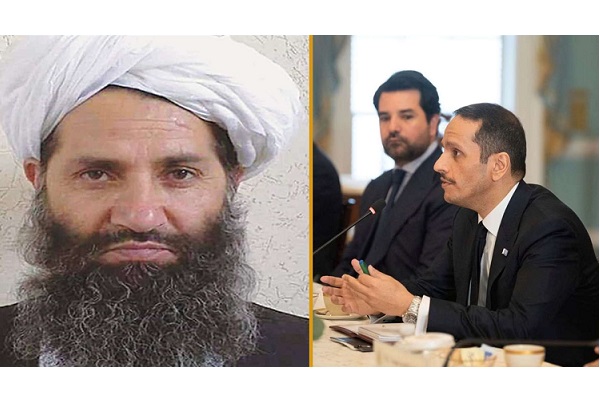 WASHINGTON: The Qatari prime minister held secret talks with the supreme leader of the Taliban this month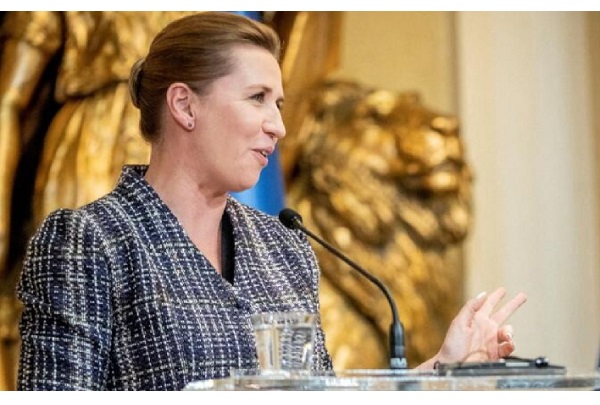 COPENHAGEN: Danish Prime Minister Mette Frederiksen on Wednesday delivered a speech to parliament partly
NEW YORK: New York is gradually going down partly because of the weight of the skyscrapers that make the concrete