GENEVA: The World Health Organization (WHO) says the number of new coronavirus infections globally rose last week for the first time in seven week.
WHO Director-General Tedros Adhanom Ghebreyesus said the rise in cases is disappointing but not surprising and urged countries not to relax measures to fight the disease.
He urged governments to continue testing, contact tracing, isolation, supported quarantine and quality care, and individuals to avoid crowds, practice physical distancing, hand hygiene, wear masks and ensure proper ventilation.
You May Also Like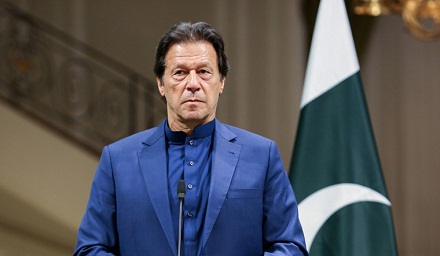 Imran Khan on Sunday said 40 percent deserving families
Afghan forces fought fierce street battles and bombed
Security agencies were put on alert on Sunday after police learnt