ISLAMABAD: The electronic media regulator has directed entertainment shows on TV channels to observe modesty and refrain from showing closeness and intimacy on the screen.
The Pakistan Media Regulatory Authority (Pemra) issued a reminder to all TV channels, including those with landing rights in the country, not to indulge in "airing objectionable dramas/content based on indecent dressing, caressing, bed scenes and gestures, sensitive/controversial plots and unnecessary detailing of event(s)", which it said are highly disturbing, distressing for the viewers and against the commonly accepted standards of decency.
"On the prevalent trends in Pakistani drama industry, Pemra is not only receiving numerous complaints from general public on Pakistan Citizen Portal (PCP) and Pemra complaint call centre and feedback system but also criticised on social media/whatsapp groups," it added.
Pemra said a considerable stratum of society believed that dramas are not depicting the true picture of Pakistani society.
"Hugs/caress scenes/extramarital relations, vulgar/bold dressing, bed scenes and intimacy of married couple are being glamourised in utter disregard to Islamic teachings and culture of Pakistani society."
Pemra reminded all satellite TV channels to refrain from airing caress/hug scenes in dramas and properly review the content of the dramas through "in-house monitoring committees" and edit/amend the same by giving due consideration to above reservations and apprehensions of the viewers.
You May Also Like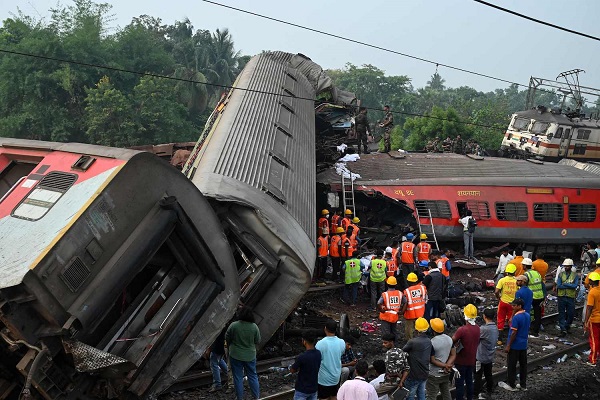 ODISHA: The death toll from the collision of two Indian passenger trains in Odisha state has surged to 288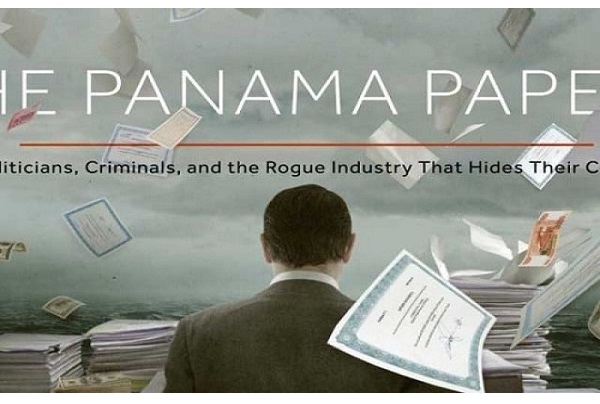 ISLAMABAD: The Supreme Court is expected to take up on June 9 a Jamaat-i-Islami (JI) petition seeking directions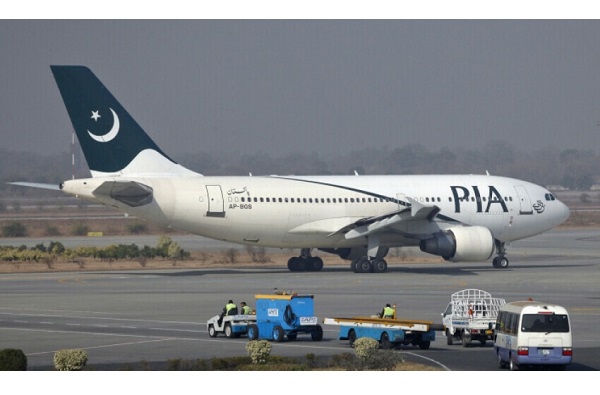 RAWALPINDI: A Pakistan International Airlines (PIA) aircraft, which was stopped at Kuala Lumpur International Airport