LAHORE: The prime minister Imran Khan said his government inherited a trade deficit of Rs 40 billion, adding that the country exports stood at Rs 20 billion while its imports were 60 billion rupees and the devaluation of rupee also caused further economic challenges. He reiterated his optimism to turn Pakistan into a great country in the coming years. Pakistan is destined to greatness and the days are not far away when the foreigners will seek jobs in the country, he said. "The biggest hurdle in the way to progress is the mafia and I will defeat them," he said, adding that he has restored the respect of the green passport to a great extent.
Addressing Insaaf Health Card distribution ceremony at the Governor's House here, the prime minister acknowledged that the recent hike in prices of essential commodities and their shortage was a result of his government's negligence. "Hike in the prices of essentials was caused due to the government's negligence, and a proper investigation is being carried out in this regard," he said. "Those who have benefited off the backs of people in need will be penalised," he vowed, adding that the government is trying to bring a system in place to anticipate such a situation in future.
The prime minister said the government is committed to revolutionize health sector in the country and the decision to waive off customs duty on import of medical equipment is a step to achieve the goal. He said the duty-free import of medical equipment will encourage hospitals to provide better health facilities to the masses, adding that more incentives will be given to the private sector to establish hospitals as government alone cannot establish hospitals.
Prime Minister Imran Khan said illness is a catastrophe for a poor family and Insaaf Health Card will provide relief to common man to combat the diseases. "PTI won two-thirds majority in KP in 2018 general elections due to its health reforms and improved governance," he said, adding that people of the province came to know for the first time about a welfare state.
The prime minister regretted the fact that some elements in the medical community in Punjab have labeled MTI reforms in the government hospitals as privatization, adding that the government will give autonomy to the state-run hospitals to enhance their performance. Quality health facilities in the government hospitals are linked with their improved managements, he observed, while drawing the attention of Chief Minister Punjab Sardar Usman Buzdar and Punjab Health Minister Dr Yasmin Rashid to the fact to expedite MTI Health reforms in the province."My ideal of a welfare state is based on humanity and the acceptance of responsibility by the government to help the destitute in the hour of need," Imran Khan said, adding that he never claimed to make Pakistan an Asian Tiger but always wished to turn the country into a welfare state which takes care of the needs of its citizens.
You May Also Like
ISLAMABAD: Pakistan Muslim League-Nawaz (PML-N) and Muttahida Qaumi Movement-Pak­istan (MQM-P)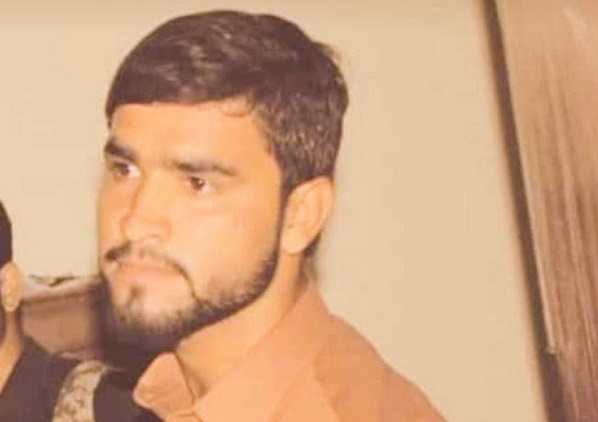 QUETTA: The Balochistan governm­ent has constituted a four-member committee to investigate the alleged killi­­ng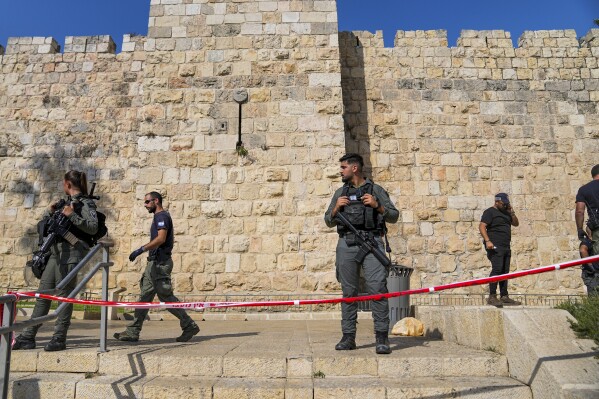 JERUSALEM: Two Palestinian attackers opened fire at a bus stop during morning rush hour at the entrance to Jerusalem,