LAHORE: Punjab Minister for Health Dr Yasmin Rashid has said the government has provided corona vaccine to more than one hundred thousand health workers besides increasing salary for better performance.
She said this while talking to a private television channel.
The Minister said the Punjab government is giving priority to health workers discharging duties in different hospitals and taking special care for the patients fighting with corona virus.
The actual fight against COVID-19, had begun, as third wave was more dangerous than previous.
You May Also Like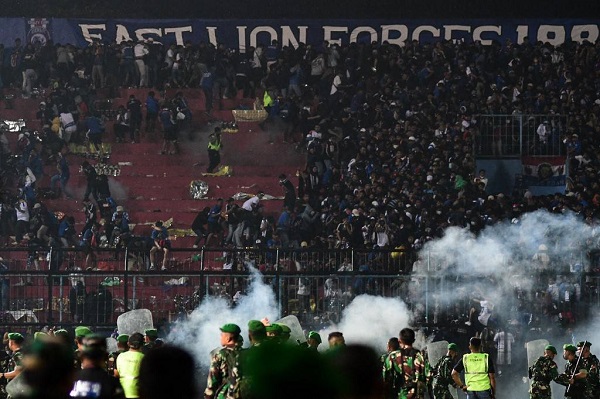 MALANG: Indonesia's police chief on Thursday said six people had been charged over a football stadium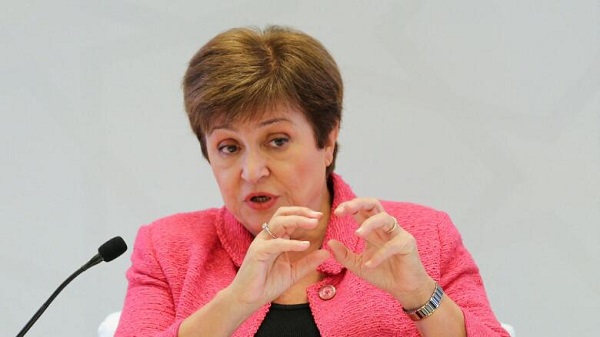 WASHINGTON: IMF chief Kristalina Georgieva urged global policymakers on Thursday to take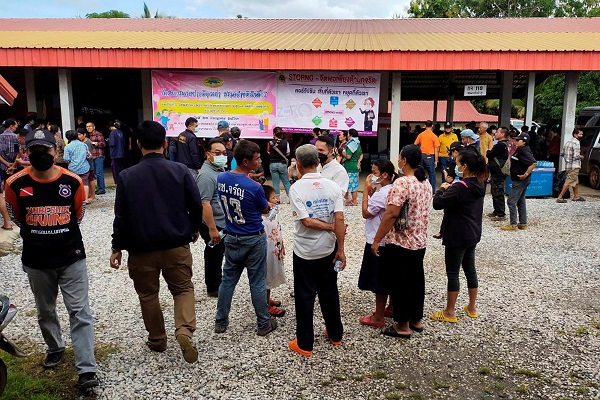 BANGKOK: Thai government buildings flew flags at half mast on Friday to mourn the death