ISLAMABAD: Finance Minister Ishaq Dar has said the government will announce a welfare-oriented, pro-investment and business-friendly budget for the next fiscal year.
The government would provide as much relief to the public as possible, he claimed talking to a private news channel on Sunday. He said the government was introducing long-term policies aimed at sustainable economic growth and achieving economic targets.
He said the government was focusing on providing relief to the people and businesses, adding that it had to take the country forward. "We will try our best to make a budget according to people's wishes and without putting more burden on the business community," he said.
The minister criticised those announcing dates for default and insisted that the coalition government had rescued the country from default despite serious challenges.
Criticising the opposition Pakistan Tehreek-i-Insaf, he said the party leadership should be a well-wisher of the country instead of damaging the state institutions and reputation of the nation.
In response to a query, he said the government was aware that traders needed more incentives in the budget. "We are working on different long-term proposals to lift this sector and put the country on the right path," he added.
You May Also Like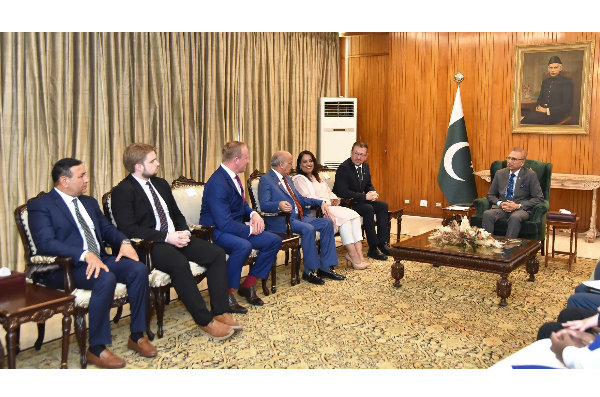 ISLAMABAD: President Dr Arif Alvi has said that India is involved in the genocide of Muslims, persecution and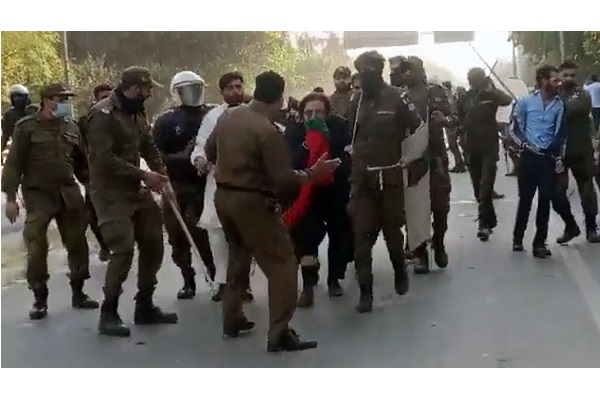 LAHORE: The PTI chairman and over 900 other party leaders and activists nominated in the May 9 cases have been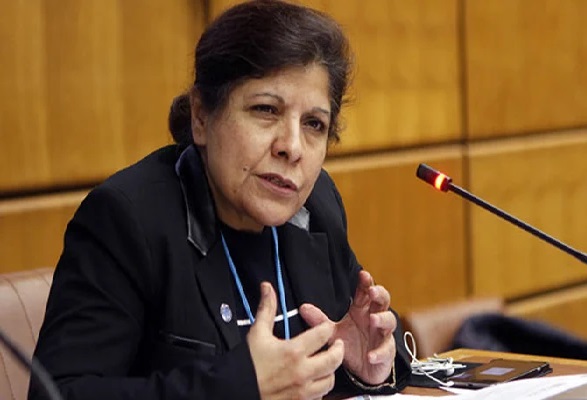 ISLAMABAD: Pakistan is seeking around $11bn in bilateral support from China and Saudi Arabia as the caretakers push