ISLAMABAD: Former PTI leader Abdul Aleem Khan, who was disqualified as a lawmaker last year said on Sunday that he had no plans of joining a new political party or launching one. "Right now I am only focused on welfare work," he said in a statement.
Aleem's remarks come as a clarification after it was reported that some PTI dissidents, led by Jahangir Tareen and himself, were weighing options to either join the PPP or form a new party.
Another stalwart former Punjab governor Chaudhry Sarwar — who has strained relations with both the PML-N and PTI, also sees his future lying with either the PPP or the Tareen group.
At least 25 PTI MPAs — including Aleem — had violated the party line last year and voted for PML-N chief minister candidate Hamza Shehbaz. Under the court's order, these lawmakers stood disqualified.
Subsequently, the PML-N awarded them tickets for the by-polls last July in return for their 'sacrifice'. However, almost all of them lost to the PTI, paving the way for the ouster of short-lived chief minister Hamza.
Similarly, some PTI dissident MNAs from the Tareen group had joined hands with the PML-N-led coalition in the Centre — incumbent National Assembly opposition leader Raja Riaz is one of them. They are also said to be exploring future political options.
The move came after Interior Minister Rana Sanaullah recently spoke his party's mind on the future of the PTI dissidents.
He blamed the 'turncoat factor' for their loss in the July by-polls and declared that they would not be considered for tickets in the next general election. "The PML-N will prefer the candidates based on the wishes of the workers of the constituencies," Sanaullah had said.
A dissident PTI lawmaker said on Saturday that after getting a cold shoulder from the PML-N, a debate had begun within the group over whether they should launch their own party or explore other options.
It is pertinent to mention here that PTI chairman Imran Khan has already alleged that the establishment is "sending elec­tables in the south" to the PPP.
It is also worth recalling that over a decade ago, former federal minister Jahangir Khan Tareen had floated the idea of launching a party of 'clean politicians' as an "alternative to PML-N and PPP".
However, rebutting these rumours in a statement today, Aleem said: "There is no truth in the news regarding my involvement in the formation of a new political party."
The former PTI leader admitted that he shared good relations with Jahangir Tarin and Chaudhry Sarwar but at the same time said that he had no plans of returning to politics.
You May Also Like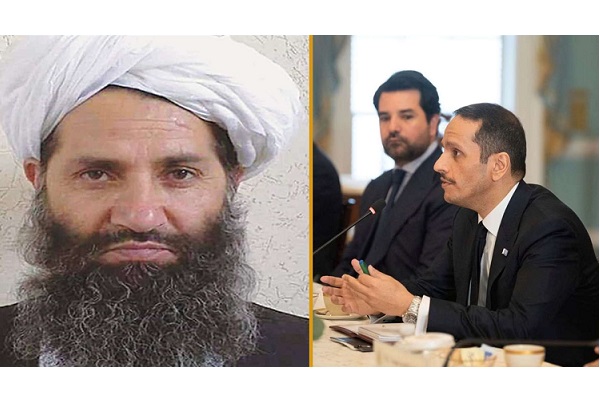 WASHINGTON: The Qatari prime minister held secret talks with the supreme leader of the Taliban this month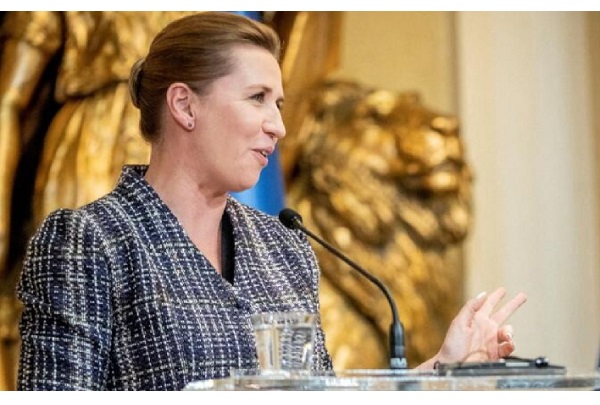 COPENHAGEN: Danish Prime Minister Mette Frederiksen on Wednesday delivered a speech to parliament partly
NEW YORK: New York is gradually going down partly because of the weight of the skyscrapers that make the concrete