ISLAMABAD: The Islamabad High Courtin a landmark judgment ordered the shift of all the animals to a safe shelter
On Thursday, May 21, Chief Justice Athar Minallah issued a detailed 67-page judgment.
The court ruled that Elephant Kaavan had endured three decades of suffering at the Marghzar Zoo, so Kaavan should be moved to a safe place within 30 days. It is pertinent to note that Kaavan was brought to Islamabad Zoo from Sri Lanka in the mid-1980s, and spent remaining time in more loneliness even more when his long-time companion female elephant Saheli died in 2012.
According to the court decision, the Wildlife Board should also contact the Sri Lanka High Commission regarding Kaavan Elephant and move Kaavan to a shelter inside the country or abroad wherever possible.
The decision said that the Islamabad Zoo did not have basic necessities and facilities while the Marghzar Zoo was constantly violating the rules. The animals should be moved to safe shelters within 30 days and all other animals within 60 days.
Animal rights have been ignored and treated cruelly, but animals cannot be deprived of basic rights such as life, the judgement said
You May Also Like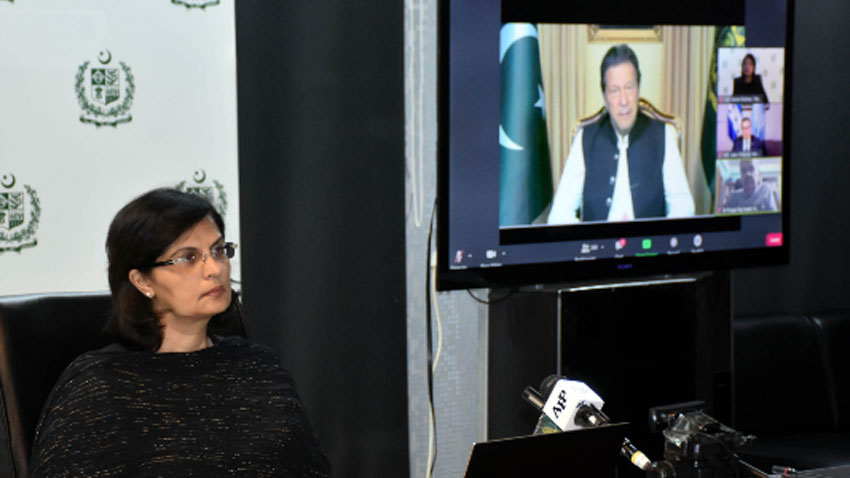 ISLAMABAD: Special Assistant on Poverty Alleviation
LAHORE: Prime Minister Imran Khan has assured the
LAHORE: The week-long Exhibition titled" Jamaliyaat"