ISLAMABAD: The Islamabad High Court (IHC) on Wednesday decided to hear the appeals of the National Accountability Bureau (NAB) seeking to set aside acquittal of former prime minister Nawaz Sharif in the Flagship reference and enhance his sentence in Al-Azizia reference.
Accountability judge Arshad Malik had acquitted Mr Sharif in the Flagship reference on Dec 24, 2018, and sentenced him to seven-year imprisonment in Al-Azizia reference.
The Supreme Court on July 28, 2017, had disqualified Mr Sharif from holding a public office and directed NAB to file three references against the Sharif family in accountability court.
Accountability judge Mohammad Bashir had convicted Mr Sharif, Maryam Nawaz and retired Captain Safdar on July 6, days before the 2018 general election.
The Pakistan Muslim League-Nawaz had held a press conference in July 2019 and released a video of judge Arshad Malik in which he confessed to having convicted Mr Sharif under duress.
The judge was suspended and then transferred to his parent department, the Lahore High Court. Later on, he was dismissed from service.
On Wednesday, NAB Deputy Prosecutor General Sardar Muzaffar Abbasi and other prosecutors appeared before the IHC bench comprising Justice Aamer Farooq and Justice Mohsin Akhtar Kayani.
Besides NAB's appeal against the orders of the accountability court in both the references, the prosecution has also filed an application for cancellation of Sharif's bail in Avenfield Apartment reference.
The court, however, dismissed the petition seeking cancellation of bail for being infructuous since it has already declared Mr Sharif a proclaimed offender.
Mr Abbasi argued that NAB was seeking enhancement of sentence in Al-Azizia reference since instead of awarding 14-year imprisonment, the judge had sentenced Mr Sharif to seven-years jail term without giving reason for leniency.
The IHC bench decided to hear the arguments of NAB on the plea seeking enhancement of sentence on Sept 12 and adjourned hearing on appeal against Mr Sharif's acquittal in Flagship reference till Sept 28.
You May Also Like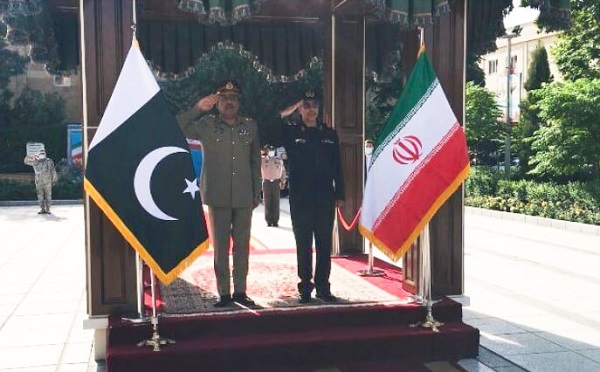 RAWALPINDI: Chairman Joint Chiefs of Staff Committee (CJCSC) General Nadeem Raza,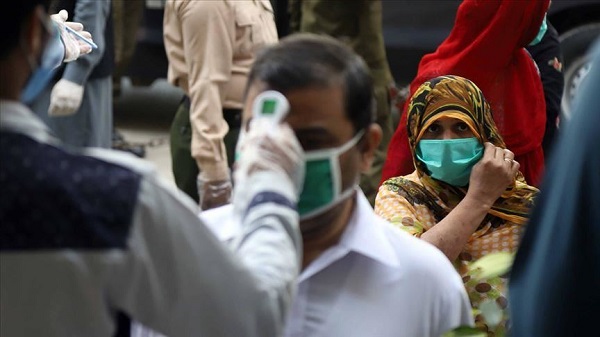 ISLAMABAD: Pakistan on Saturday reported more than 800 cases the largest daily increase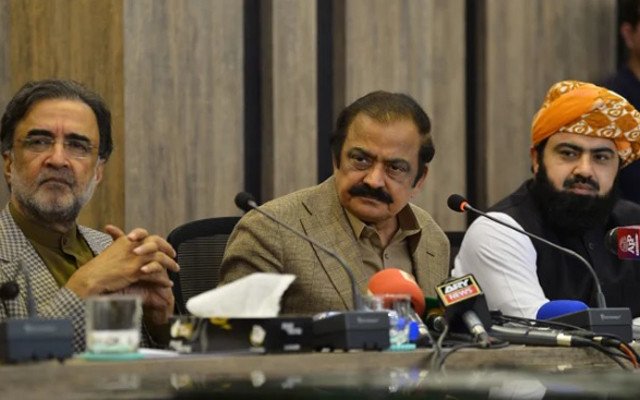 ISLAMABAD: Interior Minister Rana Sanaullah on Saturday promised to use "fresh" and "updated"