WASHINGTON: The International Monetary Fund (IMF) and Pakistan resumed their virtual talks on Tuesday as the government responded to the draft of the Memorandum of Economic and Financial Policies (MEFP) shared by the Fund.
Memoranda of Economic and Financial Policies are prepared by the member country. A memorandum describes the policies that a country intends to implement in the context of its request for financial support from the IMF.
"The Fund sent us the draft MEFP. We have shared our comments on it and shared with them," Finance Secretary Hamed Yaqoob Sheikh told Dawn. "Though email exchange has continued, virtual interaction will start today (Tuesday)."
He said the government of Pakistan was also processing prior actions and commitments with the IMF for "expeditious completion."
The finance secretary said that the Economic Coordination Committee (ECC) had already approved revisions in electricity and tariffs as well as enhancing funding for the Benazir Income Support Programme (BISP) to adjust for inflation.
"Other approvals are likely to be completed in the cabinet meeting today," he added.
You May Also Like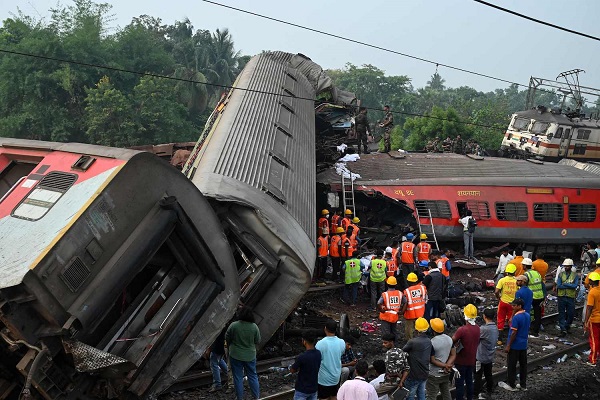 ODISHA: The death toll from the collision of two Indian passenger trains in Odisha state has surged to 288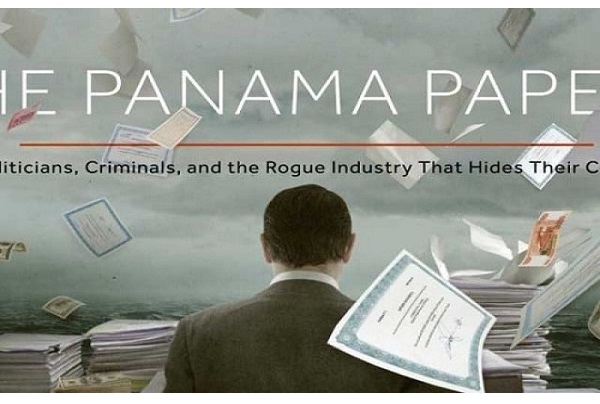 ISLAMABAD: The Supreme Court is expected to take up on June 9 a Jamaat-i-Islami (JI) petition seeking directions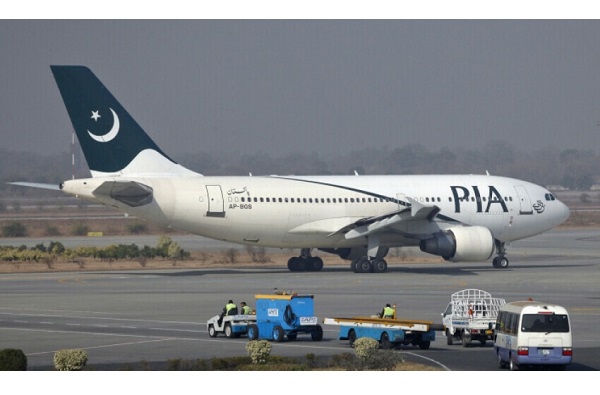 RAWALPINDI: A Pakistan International Airlines (PIA) aircraft, which was stopped at Kuala Lumpur International Airport