ISLAMABAD: Prime Minister Shehbaz Sharif on Sunday accused former prime minister and Pakistan Tehreek-e-Insaf (PTI) Chairman Imran Khan of being part of a "grand design" to oust Pakistan Muslim League-Nawaz (PMLN) supreme leader Nawaz Sharif.
The remarks came after Imran Khan claimed in an interview that former army chief General (R) Qamar Javed Bajwa had "sent two brigadiers" in the Joint Investigation Team (JIT) in the Panama Papers case that ultimately led to the disqualification of then-premier Nawaz Sharif.
Imran claimed that "before the extension, he [Bajwa] used to tell journalists how much corruption they [political leaders] have been involved in," but later the same leaders were "brought into power".
"In their JIT, Gen (R) Bajwa had sent two brigadiers that later proved Nawaz Sharif's Panama case," he said, adding that "to this date, Nawaz Sharif refuses to forgive Bajwa" for this reason.
But Prime Minister Shehbaz Sharif came down hard on the PTI chairman on Sunday, calling him "an agent of anarchy and chaos".
"Imran Niazi has been part of a grand design to oust Nawaz Sharif and victimise PML-N in the name of accountability," PM Shehbaz Sharif wrote on his official Twitter handle.
From 2013 on, he said, Imran Khan has been an agent of anarchy and chaos in the country. "His poisonous rants have debased politics, polarised society and undermined state institutions," he further said.
On Thursday, Nawaz Sharif held Gen (R) Bajwa and former director general of the Inter-Services Intelligence (ISI) General Faiz Hameed responsible for the current state of Pakistan.
Talking to media personnel in London after a long time, Nawaz referred to his Gujranwala 2020 speech where he had named both generals, who were serving at the time, for allegedly rigging the 2018 elections and installing the Pakistan Tehreek-e-Insaf (PTI) government.
When asked if he held Gen Bajwa and Gen Faiz responsible for the state of the country, he maintained that "everyone was aware" of who is accountable and that no faces or names were hidden.
"They have spun Pakistan around themselves and have played a disgusting joke on the country," he said.
You May Also Like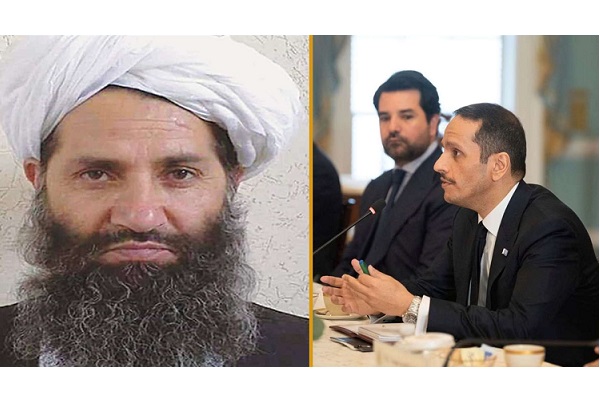 WASHINGTON: The Qatari prime minister held secret talks with the supreme leader of the Taliban this month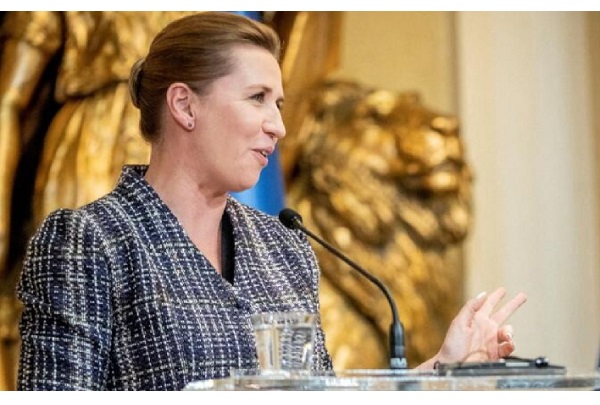 COPENHAGEN: Danish Prime Minister Mette Frederiksen on Wednesday delivered a speech to parliament partly
NEW YORK: New York is gradually going down partly because of the weight of the skyscrapers that make the concrete