LAHORE: PTI Chairman Imran Khan on Thursday ruled out talks with "looters of national wealth", but offered conditional negotiations with anyone amongst the powers that be.
However, when asked if anything has changed for him after the change of command in the army, he said nothing had changed, rather the "excesses" against him and his party were increasing.
"My political rivals want to play the match with PTI after removing its captain, considering it will improve their chances to win the match," he told BBC Urdu.
Referring to the assassination of Benazir Bhutto, Mr Khan said, "We fear that the government is planning for some high-profile murder to move out of the election process".
In separate engagements on Thursday, the former prime minister elaborated that as a politician, he could go into parleys "but only for the purpose of holding the general elections across the country in one go as polls for the two provinces have already been announced".
Mr Khan said he doesn't need to talk to anyone because he does not need any "crutches" as the people of Pakistan stood by his party against all odds.
Explaining his original stance on meeting the army chief, Mr Khan said elections in Punjab and Khyber Pakhtunkhwa were already on the cards. "There is no other issue that I want to discuss with any political force or the establishment except the free and fair elections to drive the country out of current political and economic crises," he emphasised.
Chiding the PDM and interim governments in the Centre and Punjab over the violence perpetrated against PTI workers, he said the incumbent rulers were running away from elections and that was why they imposed Section 144 and banned their election rally hours before it was scheduled.
When asked who will lead the party in case of his arrest, Mr Khan said Shah Mehmood Qureshi had the mandate to run the party, adding there was a proper hierarchy system in PTI that would function automatically.
In a televised address on Thursday, Mr Khan said, "The Sicilian mafia is trying to create division in the top court". They were planning to launch a campaign against the Chief Justice of Pakistan. "We will not let this plan of the government be successful," he asserted.
The PTI chief asked the nation that they must continue their fight against the tyranny, even if he was not there to lead them.
In his meeting with journalists, the PTI chief said the March 8 attack was a sequel of last year's May 25 "state barbarism".
You May Also Like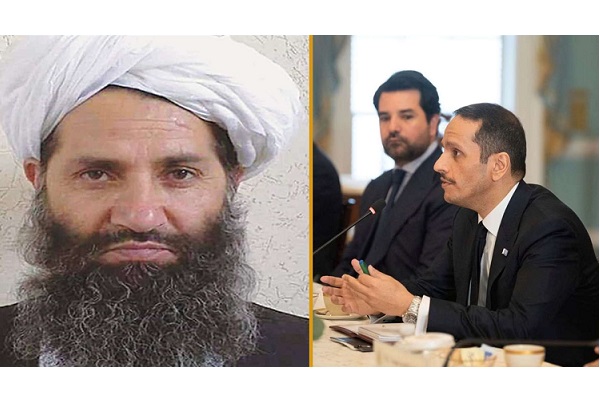 WASHINGTON: The Qatari prime minister held secret talks with the supreme leader of the Taliban this month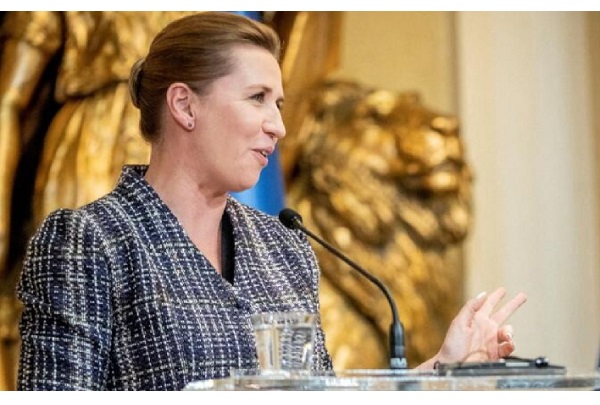 COPENHAGEN: Danish Prime Minister Mette Frederiksen on Wednesday delivered a speech to parliament partly
NEW YORK: New York is gradually going down partly because of the weight of the skyscrapers that make the concrete