ISLAMABAD: Prime Minister Imran Khan is set to chair a meeting of the National Coordination Com­mittee (NCC) on Monday (today), during which the virus situation in the country and the progress of the steps taken to check its spread will be discussed.
Besides, 56 patients succumbed to the dreaded virus and 2,697 more were infected during the last 24 hours as over seven million vaccines were administered across the country.
Minister for Planning, Development and Special Initiatives Asad Umar, who also heads the NCOC, on Saturday had said: "We have requested Prime Minister Khan to preside over the NCC meeting on Monday as we want to take the vaccination to the next level. So far over 11.4 million people have registered themselves. Earlier the entire official machinery — federal and provincial governments, National Institute of Health, National Disaster Management Authority, hospitals and district administrations — was involved in the vaccination drive. Now we want to involve the entire nation to expedite the inoculation process and achieve herd immunity at the earliest."
In a tweet on Sunday, Mr Umar said: "We at the NCOC are committed to continue relentless efforts to overcome the challenge until the nation is safe from this virus. With the help of the nation and blessings of Allah, Insha Allah Pakistan will succeed #PakistanTacklesCorona."
On the other hand, the NHS ministry spokesperson, Sajid Shah, said the government had a plan to utilise all vaccines in accordance with the guidelines set forth by the expert committee. He urged people to use the first available vaccine as all offered protection from serious disease almost 100 per cent.
The NCOC revealed that 383,955 people were vaccinated on May 29, with a total of 7,093,803 doses administered.
The data further showed that 2,697 cases and 56 deaths were reported in a single day. The number of active cases was recorded at 58,878 out of which 464 were on ventilators and 4,331 were admitted to various hospitals.
You May Also Like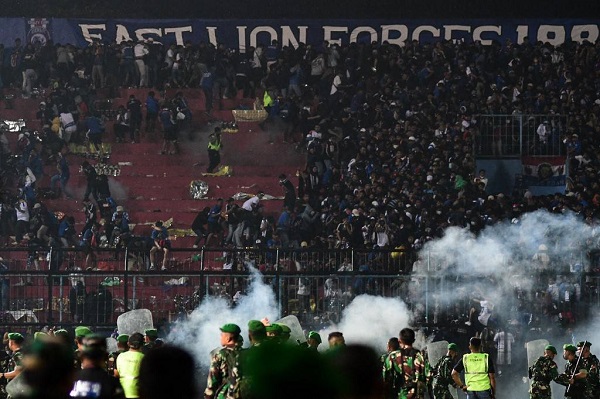 MALANG: Indonesia's police chief on Thursday said six people had been charged over a football stadium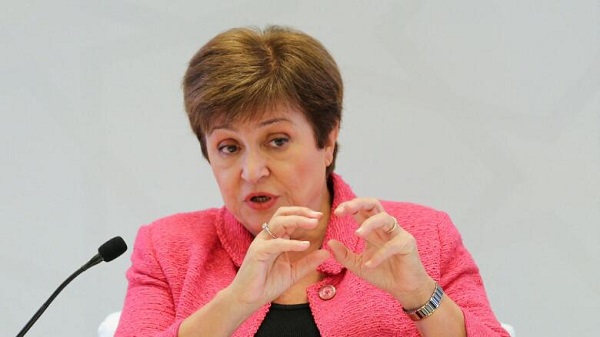 WASHINGTON: IMF chief Kristalina Georgieva urged global policymakers on Thursday to take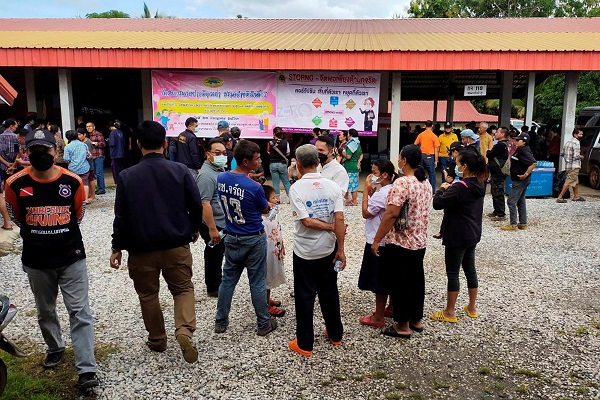 BANGKOK: Thai government buildings flew flags at half mast on Friday to mourn the death