ISLAMABAD: Prime Minister Imran Khan Thursday said he would soon meet religious scholars to formulate a strategy for the holy month of Ramazan with the guidance of the scholars.
This he said while meeting eminent religious scholar Maulana Tariq Jamil. The prime minister praised the public awareness campaign against the virus by Maulana Tariq Jamil, saying the war against the virus requires collective efforts and mutual cooperation. Headded the government efforts were aimed at protecting the public from the pandemic that has gripped the world. He acknowledged the fact that the scholars have guided the government at every turn and in every difficult situation.
 
You May Also Like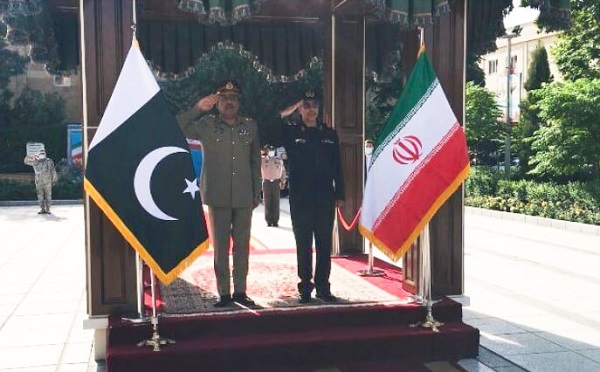 RAWALPINDI: Chairman Joint Chiefs of Staff Committee (CJCSC) General Nadeem Raza,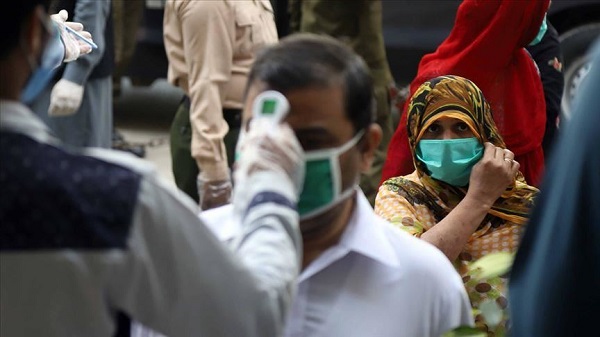 ISLAMABAD: Pakistan on Saturday reported more than 800 cases the largest daily increase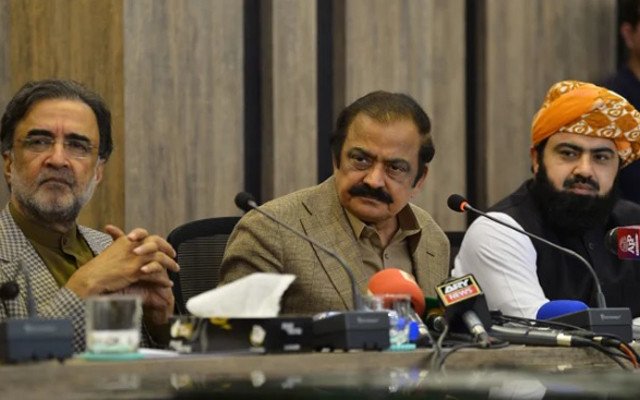 ISLAMABAD: Interior Minister Rana Sanaullah on Saturday promised to use "fresh" and "updated"