LAHORE: PTI Chairman Imran Khan has withdrawn his candidature for by-poll for a National Assembly constituency, in an apparent bid to avert possible disqualification in the Tyrian White case.
The by-election on the NA-193, Rajanpur constituency, will be held on Feb 26 for which the PTI had nominated Mr Khan as candidate.
The move came after Mr Khan's plea in the Tyrian White case, pending before the Islamabad High Court.
Mr Khan, who was a respondent in the case, took the plea that he was no more a public office-holder and thus unanswerable to the court for allegedly concealing facts about 'his daughter'.
However, PTI district president Abdur Razzaq said Mr Khan withdrew fearing disqualification in the foreign funding case.
After the withdrawal, the PTI nominated Mohsin Leghari as its candidate for the by-election.
Mr Leghari is the nephew and political heir of the late Jaffer Leghari. He also served as finance minister in the PTI's Punjab government which now stood dissolved. Earlier, he, along with former MNA Dr Meena Jaffer Leghari, Nasrullah Dareshak and other leaders conducted the election campaign on behalf of Mr Khan.
 
You May Also Like
WASHINGTON: At least 23 people were killed as a devastating tornado ripped across the southern US state of Mississippi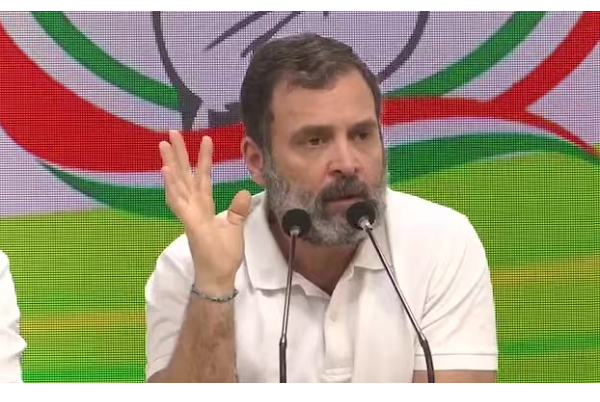 NEW DELHI: Top Indian opposition figure Rahul Gandhi said Saturday he would keep fighting for democracy
WASHINGTON: Nadia Kahf made history when she took oath in New Jersey this week as the first judge