ISLAMABAD: India has blocked Pakistan's participation in a seminar of the Shanghai Cooperation Organisation (SCO), an unprecedented move in the context of the forum.
The seminar, 'SCO Armed Forces Contribution in Military Medicine, healthcare and pandemics', was organised by India's Manohar Parrikar Institute for Defence Studies and Analyses on Tuesday. The SCO members and observer states participated in the seminar.
"India has misused its position as the Chair [of the SCO] and acted irresponsibly in denying a sovereign member state the right to participate in an SCO event," said an official.
India claims Pakistan 'skipped the event' after it raised objections to 'incorrect depiction' of held Kashmir on the map.
Pakistan has rejected the reasoning, saying that the the region was an internationally-recognised disputed territory 'whose final disposition will be made in accordance with the relevant UN Security Council Resolutions through a fair and impartial plebiscite under the UN auspices'.
In line with its strong commitment to the Shanghai spirit and the charter and objectives of the SCO, Pakistan has been participating with a positive and constructive approach in various events being held under the current Chair, the official added. Pakistan has urged India not to exploit its position as SCO Chair to ad­­vance 'self-serving objectives' and refrain from politicising the organisation.
You May Also Like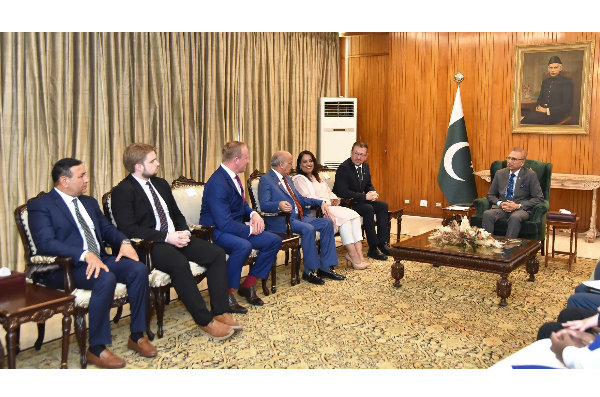 ISLAMABAD: President Dr Arif Alvi has said that India is involved in the genocide of Muslims, persecution and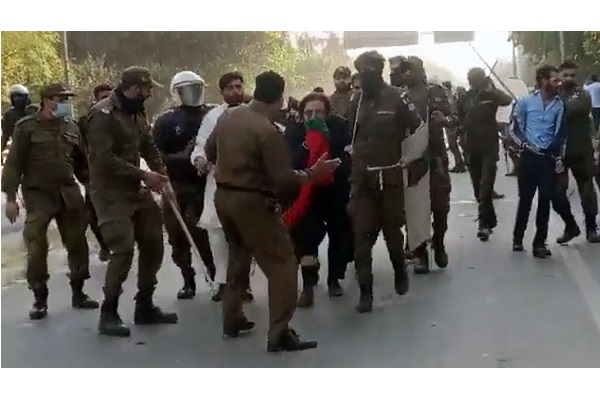 LAHORE: The PTI chairman and over 900 other party leaders and activists nominated in the May 9 cases have been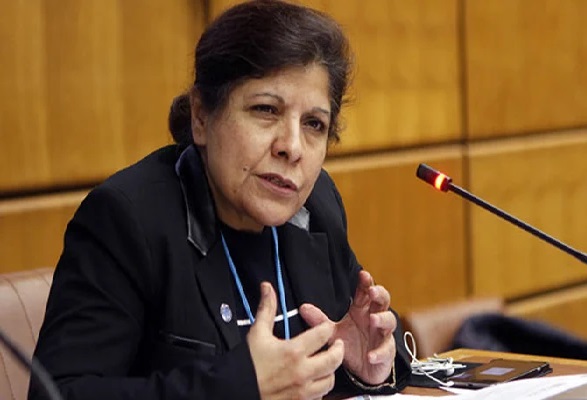 ISLAMABAD: Pakistan is seeking around $11bn in bilateral support from China and Saudi Arabia as the caretakers push