NEW DELHI: In India, farmers protesting against controversial agricultural laws held an all-India strike Bharat Bandh  today to mark four months of their agitation.
The countrywide demonstrations affected rail and road traffic as well.
The Samkyukta Kisan Morcha appealed to protesting farmers to be peaceful and not get involved in any conflict during the day-long protest.
You May Also Like
Farooq Qaiser alias Uncle Sargam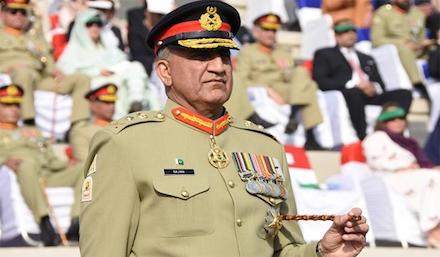 Army Chief General Qamar Javed Bajwa
Foreign Minister Shah Mahmood Qureshi says an emergency session