WHO: The coronavirus variant first detected in India has now been officially recorded in 53 territories, a World Health Organisation report showed.
Additionally, the WHO has received information from unofficial sources that the B.1.617 variant has been found in seven other territories, figures in the UN health agency's weekly epidemiological update showed, taking the total to 60.
The report said B.1.617 had shown increased transmissibility, while disease severity and risk of infection were under investigation.
Globally over the past week, the number of new cases and deaths continued to decrease, with around 4.1 million new cases and 84,000 new deaths reported — a 14 per cent and two per cent decrease respectively compared to the previous week.
You May Also Like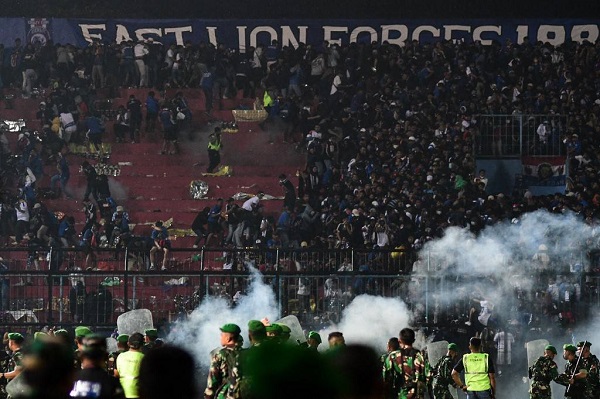 MALANG: Indonesia's police chief on Thursday said six people had been charged over a football stadium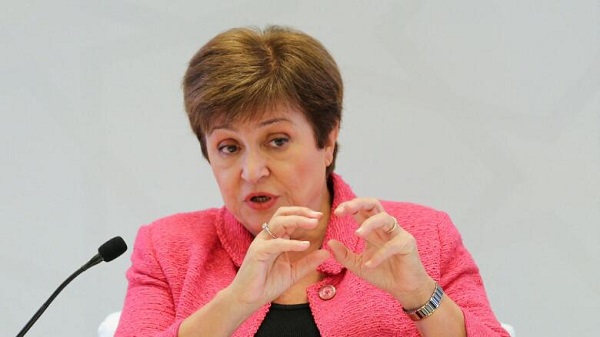 WASHINGTON: IMF chief Kristalina Georgieva urged global policymakers on Thursday to take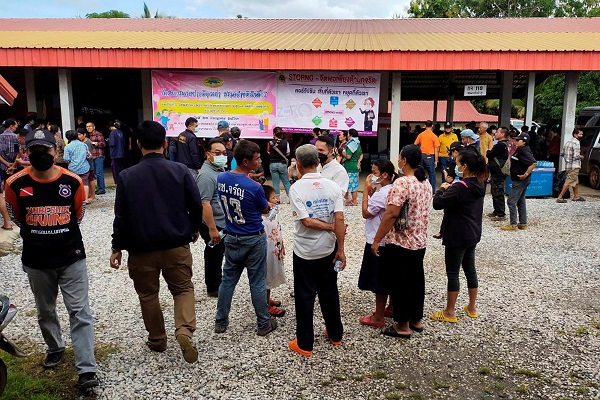 BANGKOK: Thai government buildings flew flags at half mast on Friday to mourn the death