SANKH: An Indian quadcopter was shot down by Pakistan Army on Thursday after it violated Pakistan's airspace in Sankh district, the Inter-Services Public Relations (ISPR) said.
According to ISPR, the quadcopter "intruded 600 metres into Pakistan's territory to conduct surveillance". "This blatant act was aggressively responded to by Pakistan Army troops shooting down [the] Indian quadcopter."
"Such unwarranted acts by Indian Army are clear violation of established norms, existing Air Agreement between two countries and reflect Indian army's consistent disregard to Ceasefire Understanding of 2003," the ISPR said.
According to military sources, the Indian military uses quadcopters for aerial photography of Pakistani posts along the LoC as part of its intelligence-gathering operations and target selection before carrying out cross-LoC shelling.
Last year on March 16, the Pakistan Army shot down a "spying quadcopter" in the Rakhchikri sector along the LoC.
You May Also Like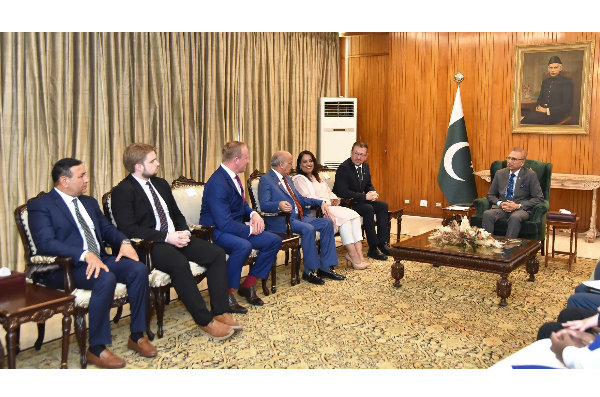 ISLAMABAD: President Dr Arif Alvi has said that India is involved in the genocide of Muslims, persecution and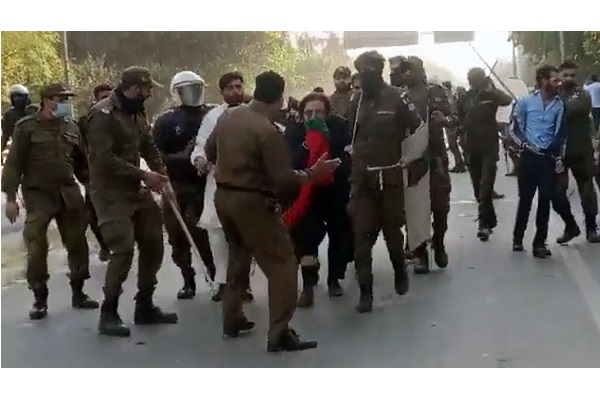 LAHORE: The PTI chairman and over 900 other party leaders and activists nominated in the May 9 cases have been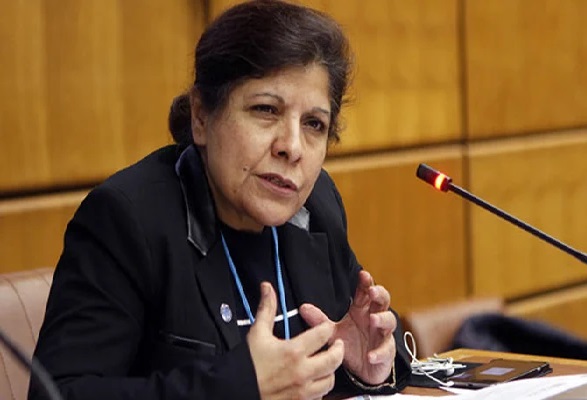 ISLAMABAD: Pakistan is seeking around $11bn in bilateral support from China and Saudi Arabia as the caretakers push