JAKARTA: Indonesia has decided to cancel its Hajj program for its citizens this year due to the corona virus .

"Until today, Saudi Arabia has not reopened the hajj trip for any country," Religious Affairs Minister Fachrul Razi said in a televised statement on Tuesday.
Earlier, the Indonesian government said it would cancel its program if Saudi Arabia did not make a final decision by May 20.
Indonesia is the country with the largest Muslim population in the world and at least 221,000 of its citizens register for Hajj, which is the largest representation by any country.
On the other hand, the Saudi government had requested not to make preparations for the Hajj, but no clear decision had been made.
 
You May Also Like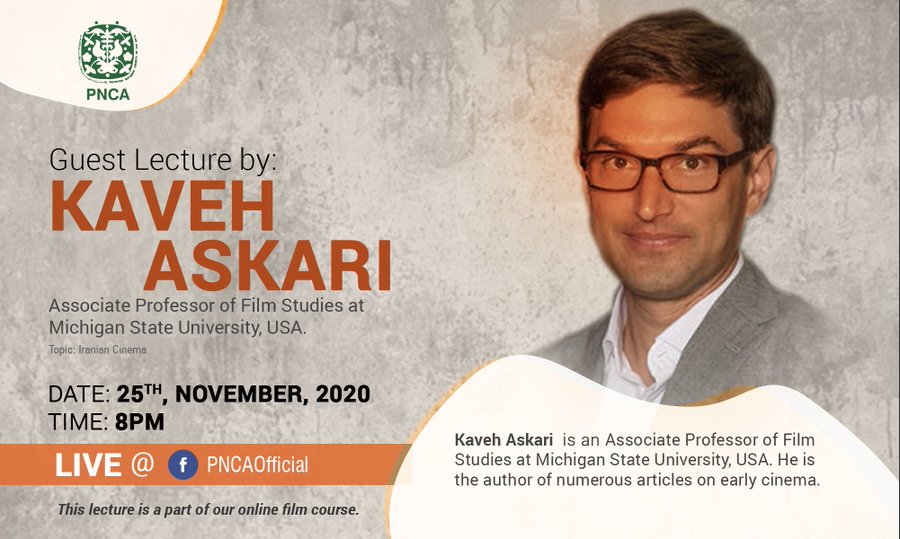 ISLAMABAD: Pakistan National Council of the Arts
LAHORE: The left-hander was tested for the
ISLAMABAD: A farewell ceremony for Marghazar Zoo's