ISLAMABAD: An inquiry into irregularities and financial benefits from the merger of Warid and Mobilink is in its final stage and arrests will be made in the coming days, the National Accountability Bureau (NAB) told subcommittee III of the Public Accounts Committee on Wednesday.
The subcommittee, chaired by Senator Sherry Rehman, was discussing the 2015-16 audit report of the telecommunications sector. One agenda item was titled 'Loss to Public Exchequer due to Illegal Usage of 4G LTE (Long-Term Evolution) Services by M/s Warid – Rs51.69 billion (US$516 million)'.
Mobilink and Warid agreed to merge into a single company in 2015. In 2017, a combined CEO was announced and the company was named Jazz.
A representative of the Auditor General of Pakistan (AGP) said that at the time of the 3G launch, Warid did not participate in an auction for a licence but later offered the service because it had spectrum.
Article continues after ad
"At that time, Warid had spectrum and Mobilink had 3G, due to which both benefited from the merger as Warid used 3G and Mobilink used spectrum," he said.
Pakistan Telecommunication Authority (PTA) Chairman retired Maj Gen Amir Azeem Bajwa spoke in favour of the companies, saying the AGP did not understand the matter correctly. He said Warid benefited because it had fewer users.
He added that Warid paid $291m a decade ago for the spectrum, which it used at the time of the merger. NAB Director Operations Ghazi Rehman intervened and asked the committee chair that NAB be invited to the next meeting as well.
"We have been investigating the issue that after the merger both Warid and Mobilink facilitated each other as both lacked some services and facilities that were available with the other company," he said.
"The inquiry at in the last stage and some personalities will be arrested in the case of irregularities soon," he added.
The committee decided to invite NAB to the discussion of the issue at the next meeting because it would help committee members understand the matter better. Senator Rehman was also displeased by the tabling of issues discussing in the Departmental Accounts Committee.
During the meeting, the Cabinet Division said a number of times that the issue was being discussed in the DAC, to which Senator Rehman said that departments should address issues in DACs before PAC meetings.
You May Also Like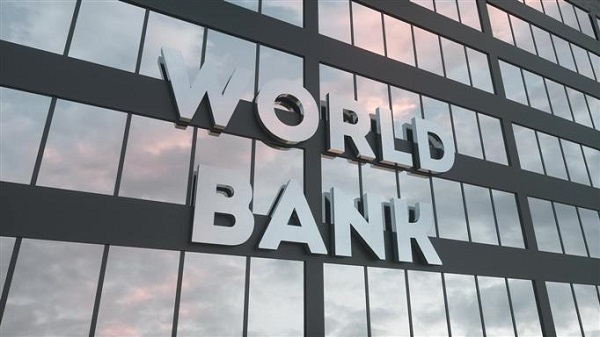 ISLAMABAD: Pakistan is expected to spend $2 billion of the World Bank funds meant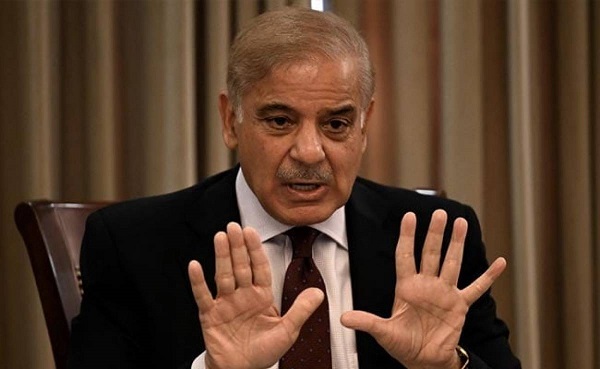 UNITED NATIONS: Pakistan has robust and transparent mechanisms in place to ensure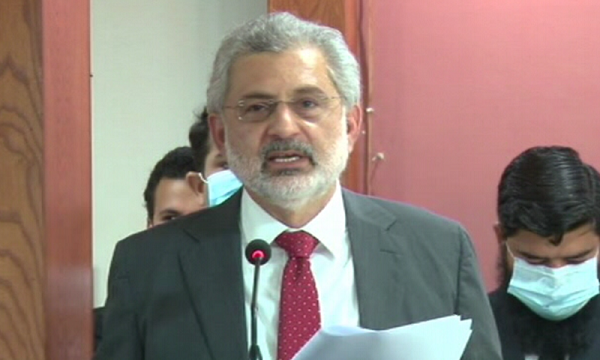 ISLAMABAD: Senior Puisne Judge of the Supreme Court Justice Qazi Faez Isa has expressed