International Labour Day is being observed today (Saturday) to commemorate the services and sacrifices of workers across the world and encourage them to be aware of their rights.
The International Labour Organization, a United Nations agency on the occasion of the Day, has stressed the need to put in place sound and resilient occupational safety and health systems that would minimize the risks for everyone in the world of work.
Today is a public holiday and being marked by rallies and seminars across the country.
International Labour Day is celebrated in recognition of the sacrifices rendered by the workers in the US state of Chicago in 1886.
You May Also Like
Farooq Qaiser alias Uncle Sargam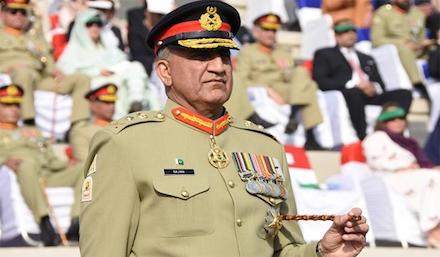 Army Chief General Qamar Javed Bajwa
Foreign Minister Shah Mahmood Qureshi says an emergency session