ISLAMABAD: Finance Minister Ishaq Dar on Tuesday announced a reduction in the price of petrol by Rs5 per litre. Addressing a video message, he said the new price of petrol was now Rs267 per litre from Rs272.
He added that the price of high-speed diesel would remain unchanged at Rs280 per litre.
"Kerosene oil's current price of Rs202.73 is being brought to Rs187.73 after a reduction of 15 rupees. Light-diesel, which is at Rs196.68, is being brought to Rs184.68 after a reduction of 12 rupees," the finance minister said.
He said the prices would apply from midnight tonight.
Responding to the news, PML-N Senior Vice President Maryam Nawaz said: "Thank you Dar Sahib! Good news for people."
The government is in a race against time to implement tax measures and reach an agreement with the International Monetary Fund (IMF) as the country's reserves have depleted to around $3 billion, which experts believe is enough for only 16 or 17 days of imports.
The agreement with the IMF on the completion of the ninth review of a $7bn loan programme would not only lead to a disbursement of $1.2bn but also unlock inflows from friendly countries.
You May Also Like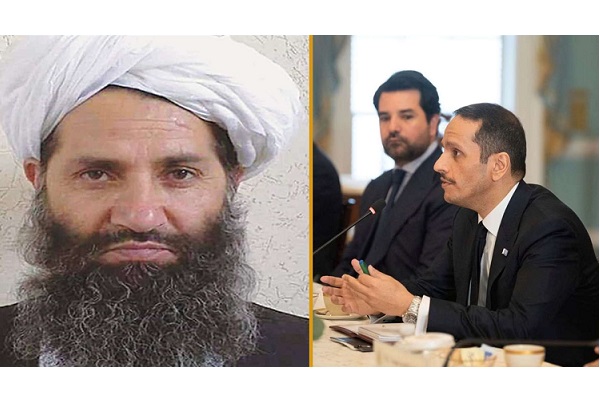 WASHINGTON: The Qatari prime minister held secret talks with the supreme leader of the Taliban this month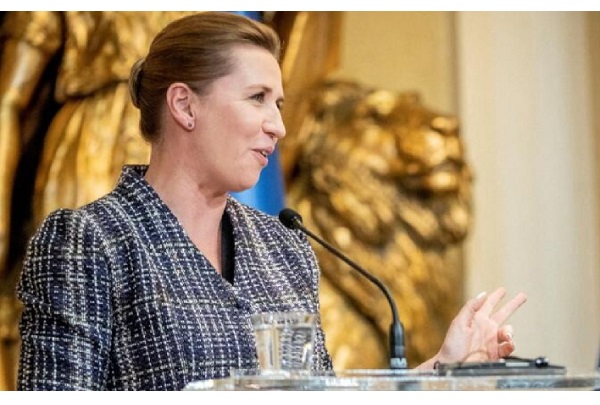 COPENHAGEN: Danish Prime Minister Mette Frederiksen on Wednesday delivered a speech to parliament partly
NEW YORK: New York is gradually going down partly because of the weight of the skyscrapers that make the concrete