ISLAMABAD: Finance Minister Ishaq Dar on Sunday morning announced an Rs35 increase in the prices of petrol and diesel, which will be applicable from 11am today.
In a televised address, Dar said that speculation was rife on social media regarding an Rs50 increase in the prices of petrol and diesel. "Because of this, we have received reports of artificial shortages in the market."
"The Pakistani rupee saw devaluation last week […] and now we are seeing an 11 per cent increase in the prices of petroleum products in the international market," he said.
The minister recalled that in the last four months, from October to Jan 29, the price of petrol was not increased. In fact, he went on, the prices of diesel and kerosene oil were decreased.
"Despite international prices and rupee devaluation, on directions of Prime Minister Shehbaz Sharif, we have decided to increase the minimum price of these four products.
"We have decided to increase the price of petrol and diesel by Rs35. The price of Kerosene oil and light diesel oil has been increased by Rs18," Dar said, adding that the new prices will come into effect at 11am today.
After the price hike, petrol will now cost Rs249.80.
You May Also Like
WASHINGTON: At least 23 people were killed as a devastating tornado ripped across the southern US state of Mississippi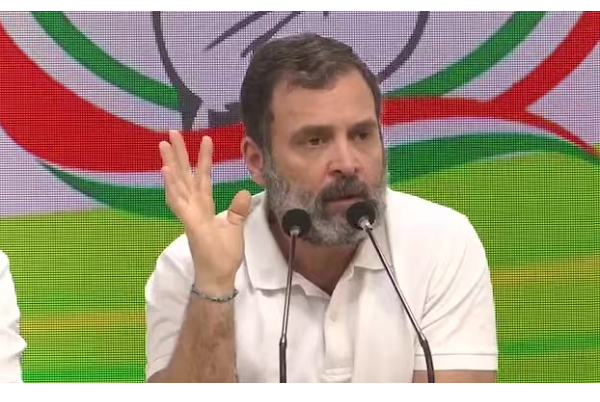 NEW DELHI: Top Indian opposition figure Rahul Gandhi said Saturday he would keep fighting for democracy
WASHINGTON: Nadia Kahf made history when she took oath in New Jersey this week as the first judge