KARACHI: Finance Minister Ishaq Dar while addressing a conference on Islamic finance via video link on Thursday, asked the central bank governor to coordinate with a group of philanthropists in their effort to raise dollars from overseas Pakistanis to overcome the foreign exchange shortage.
Mr Dar's remarks came in response to a passionate announcement by Bashir Farooqi, founder and chairman of Saylani Welfare International Trust, that he would hold a press conference with other noted philanthropists to ask overseas Pakistanis for dollars.
Mr Farooqi said the leadership of the Akhuwat Foundation, The Citizens Foundation and Indus Hospital would join him in his attempt to raise funds to end the country's liquidity crunch. They will try to generate $2 billion for five years, he said.
The funds won't generate any profit for the depositors, meaning the scheme entails the parking of dollars for a fixed period of time without any cost to the exchequer.
The borrowed dollars will help bring back the lost jobs for "hundreds of thousands of people" as businesses will be able to open the letters of credit (LCs) for imported raw materials.
The government and the IMF are in the middle of negotiations to bring the $7bn loan programme back on track. The long delay in its revival has depleted the central bank's foreign exchange reserves to $3.1bn, a level that's not sufficient to cover the national import bill of even a single month.
 
You May Also Like
WASHINGTON: At least 23 people were killed as a devastating tornado ripped across the southern US state of Mississippi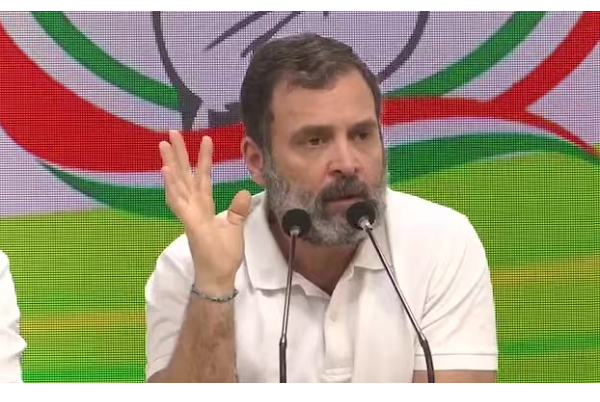 NEW DELHI: Top Indian opposition figure Rahul Gandhi said Saturday he would keep fighting for democracy
WASHINGTON: Nadia Kahf made history when she took oath in New Jersey this week as the first judge