ISLAMABAD: Japanese Ambassador to Pakistan Mr. Matsuda Kuninori has commended Pakistan's contributions to the Afghan peace process, including facilitating the US-Taliban Agreement.
In a statement, he expressed the hope that the negotiations would make a steady and constructive progress in order to realize an Afghan-led durable and comprehensive peace in the region.
He reiterated that Japan would continue to actively contribute to the peace and stability of Afghanistan in collaboration with the international community and is looking forward to working closely with Pakistan.
You May Also Like
LAHORE: The Ali Zafar Foundation has been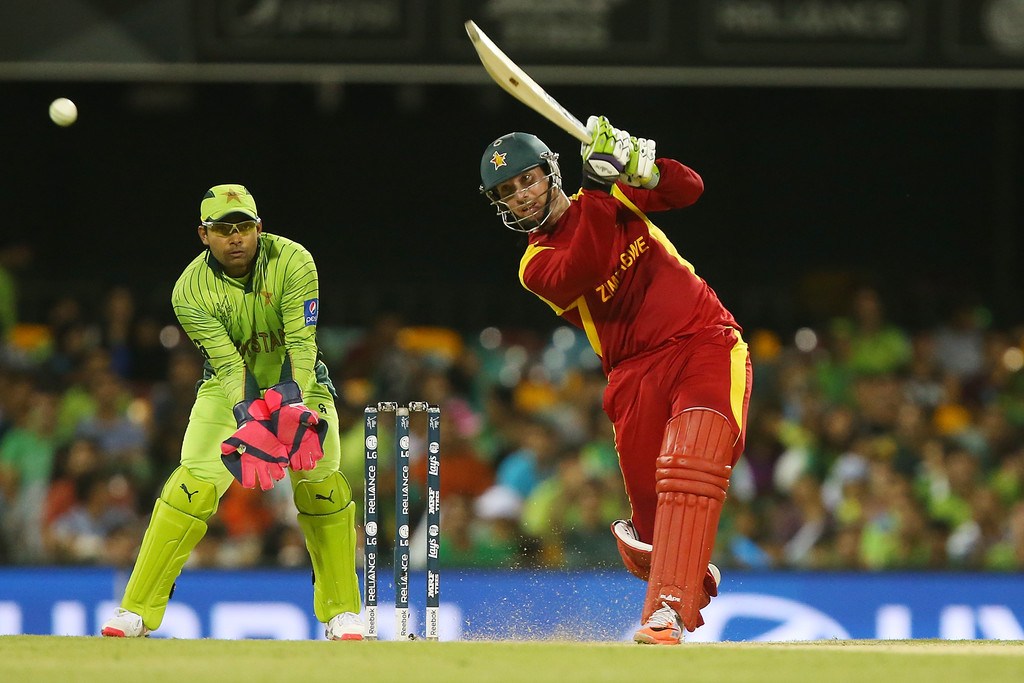 RAWALPINDI: The 1st one day international of three match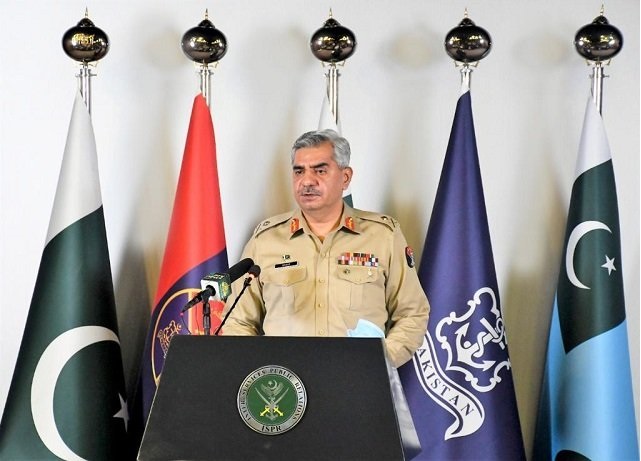 RAWALPINDI: Director General of the ISPR Major General