London: "I really enjoyed wearing both of your outfits and the trousers were a great fit too," she wrote. All eyes were on Kate Middleton as she arrived in Pakistan with Prince William for their first official trip to Pakistan back in October, and what the Duchess of Cambridge would be wearing during her five-day visit.
And she did not disappoint. Middleton donned a bunch of local brands and designers during her tour but Maheen Khan was clearly the winning choice. She wore two outfits by the designer and also white pants that she paired with her green Catherine Walker trenchcoat meets tunic.
"Thank you so much for all your help ahead of my tour to Pakistan. I am so grateful to you and your team for designing such a wonderful selection to choose from – although having so many beautiful things did make decision making a little more difficult," Kate wrote in a letter shared by Khan on her Instagram.
"I really enjoyed wearing both of your outfits and the trousers were a great fit too. So thank you for all your time and effort you put into everything. We thoroughly enjoyed our visit, everyone was so welcoming and it was lovely to have the chance to meet you in person at the spectacular Pakistan Monument. I am sorry it was so short. Thank you once again, this comes with my warmest thanks and best wishes."
While the message was typed out (on custom stationary from Kensington Palace), Middleton did write 'Dear Maheen' herself and also signed her full name at the end.
Maheen Khan revealed how the collaboration happened. "I stock my clothes at O'nitaa in London and that's where the Duchess' style team first spotted them. They are a very savvy team of young stylists and they picked up some clothes to show them to the Duchess and then, reached out to me," she explained.
"They chose a selection. One, they chose off the rack while they also asked me to create some bespoke designs. I signed a nondisclosure agreement which meant that I could only talk about it when they allowed me to. I feel that the Duchess has a very classy, elegant personal style and I created my designs along those lines."
You May Also Like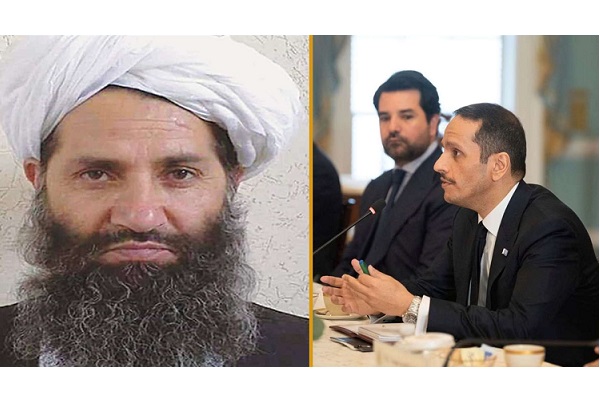 WASHINGTON: The Qatari prime minister held secret talks with the supreme leader of the Taliban this month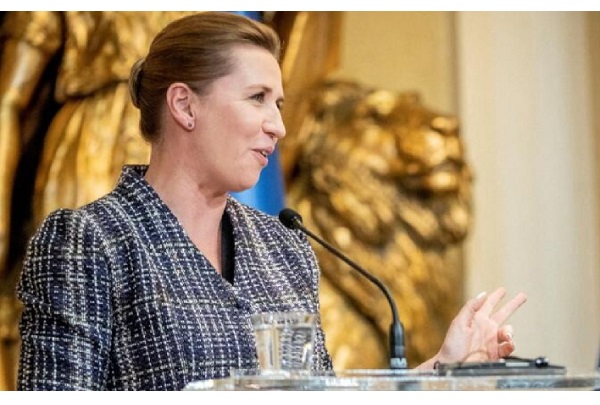 COPENHAGEN: Danish Prime Minister Mette Frederiksen on Wednesday delivered a speech to parliament partly
NEW YORK: New York is gradually going down partly because of the weight of the skyscrapers that make the concrete