Actor Khalid Anam has launcged  a channel for children on YouTube called CEEP, the Urdu term for an oyster
He has compiled entertaining fun-filled Urdu rhymes with colorful animated pictures on his YouTube channel.
This initiative of Khalid Anam is of utmost importance for the promotion of the national language. At the same time, the children living at home, irrespective of their caste, can benefit from it.
He has been honoured with Presidential Pride of Performance award also in recognition of his over thirty years of services in the field of music, theatre, drama and for his endless work in promoting children education through media.
You May Also Like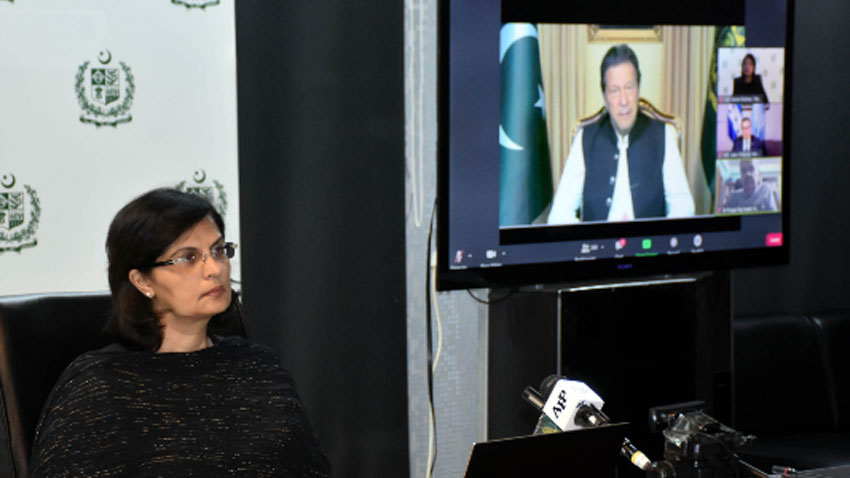 ISLAMABAD: Special Assistant on Poverty Alleviation
LAHORE: Prime Minister Imran Khan has assured the
LAHORE: The week-long Exhibition titled" Jamaliyaat"