PESHAWAR: The stage set for the final of Khyber Pakhtunkhwa Women Senior & Junior Squash Championship, which is being played at Qamar Zaman Squash Complex, Peshawar.
Pakistan No.1 Komal Khan of Pakistan WAPDA brushed aside Hira Aqeel of Khyber Pakhtunkhwa by 3-0. The final score line was 11-8, 9-11, 11-3, 11-1.
Nimra Aqeel of Khyber Pakhtunkhwa outscored Sana Bahadur who earlier stunned top seeded Maira Khan, in a marathon five sets battle, the score was 11-9, 10-12, 10-12, 13-11 and 11-4. The match lasted for 43 minutes.
Komal is up against Nimra in the final of the championship, which is scheduled to be played on 12th September at 11:00 am.
Earlier, in the quarterfinals, Komal Khan(WAPDA) trounced Kulsoom(KP) by 3-0(11-6,11-6,11-2), Hira Aqeel(KP) walloped Minahil Aqeel (KP) by 11-6,11-5,11-5 while Sana Bahadur(KP) crushed Kainat Khan(Army) by 11-6,11-5,11-5 and Nimra Aqeel(KP) pulverized Zohra(KP) by 11-7,11-8,11-5.
You May Also Like
KARACHI: Popular television actress Sana Javed,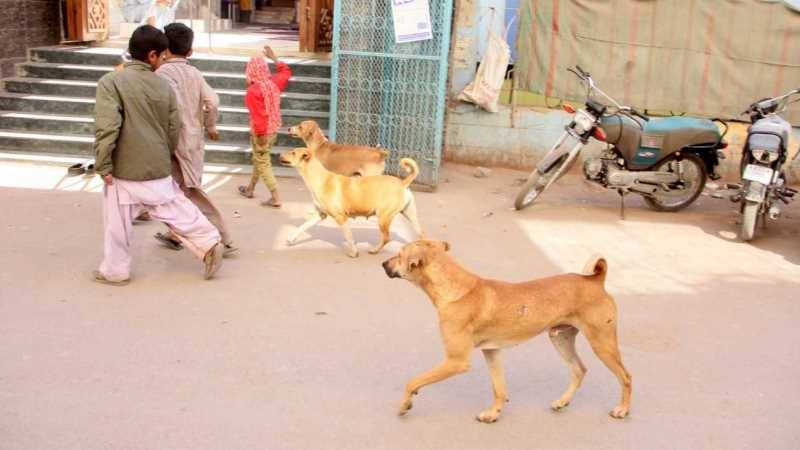 KARACHI: The Sindh High Court (SHC) said on Wednesday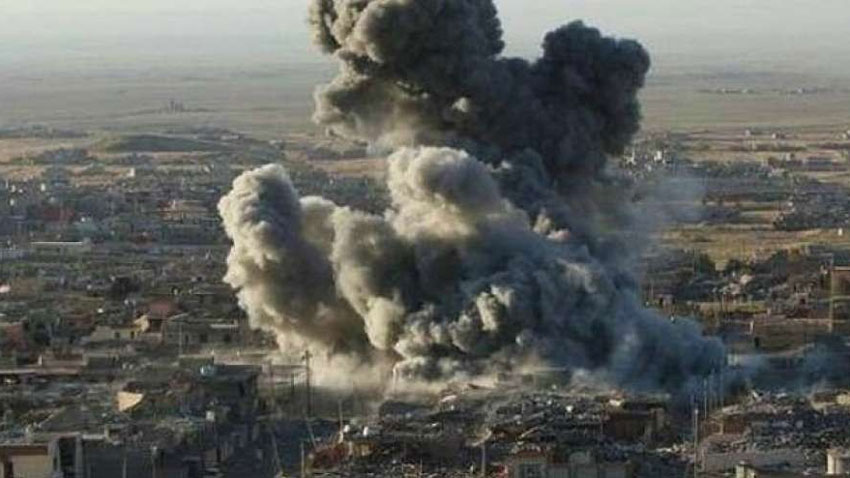 KABUL: In Afghanistan, 12 people were killed and eight