PESHAWAR: Khyber Pakhtunkhwa Governor Haji Ghulam Ali on Saturday formally appointed former bureaucrat Mohammad Azam Khan as the caretaker chief minister of the province in the interim set-up.
The appointment comes a day after outgoing Chief Minister Mahmood Khan and Leader of the Opposition Akram Khan Durrani agreed on nominating Khan after consultations in a meeting in Peshawar.
In a notification issued today, the governor designated Khan for the role under Clause 1a of Section 124 of the Constitution, which states that if the provincial legislature is dissolved under Article 58 or Article 112, "a care-taker chief minister shall be appointed by the governor in consultation with the chief minister and the leader of the opposition in the outgoing provincial assembly".
"Further necessary action may be taken for notification and administering oath to the caretaker chief minister Khyber Pakhtunkhwa by the governor," it added.
A Barrister-at-Law from Lincoln's Inn, London, Azam Khan had earlier served as minister for interior, capital administration and development in the caretaker cabinet of prime minister Nasir-ul-Mulk in 2018. He also remained the provincial minister for finance, planning and development in the KP caretaker cabinet of CM Shamsul Mulk from October 2007 to April 2008 and served on key positions in the federal and provincial governments.
Before these stints, he served as chief secretary from September 1990 till July 1993. He also remained the Pakistan Tobacco Board chairman.
The KP Assembly stood dissolved on Wednesday after the governor signed and approved the chief minister's summary for the dissolution of the provincial legislature.
The move came days after the dissolution of the Punjab Assembly on Jan 14 as PTI Chairman Imran Khan has vowed to disassociate himself from the "current corrupt political system" by quitting the two assemblies where he is in power.
 
You May Also Like
ISLAMABAD: The government has, once again, decided to shut markets and commercial centres by 8pm daily
ISLAMABAD: PTI Vice Chairman Shah Mehmood Qureshi was granted freedom by the Lahore High Court on Tuesday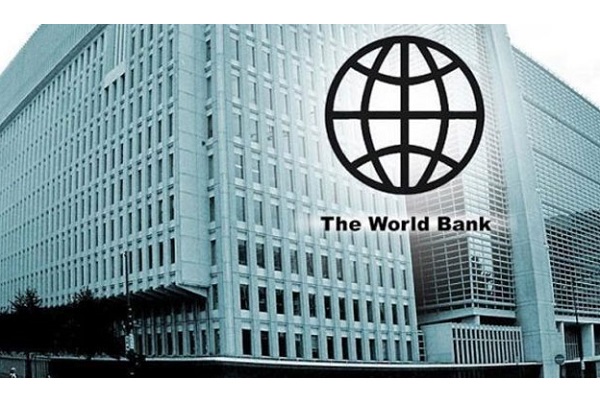 ISLAMABAD: The World Bank has projected Pakistan's economy to grow by two per cent in the next fiscal year,