PESHAWAR: Khyber Pakhtunkhwa government will start construction work on 300 megawatts Balakot Hydro Power Project this year, with assistance of Asian Development Bank.
The Provincial Energy Development Organization accorded approval to appointment of consultant for initiating practical work on this mega power project at a meeting in Peshawar.
The meeting was told that this gigantic project would be completed within seven years with an estimated cost of 87 billion rupees.
Eighty percent of the total amount will be provided by Asian Development Bank while the provincial government will provide rest of expenditures from its own resources.
You May Also Like
BEIRUT: In Lebanon, Prime Minister designate
NEW YORK: Malaysian Prime Minister Muhyiddin Yassin on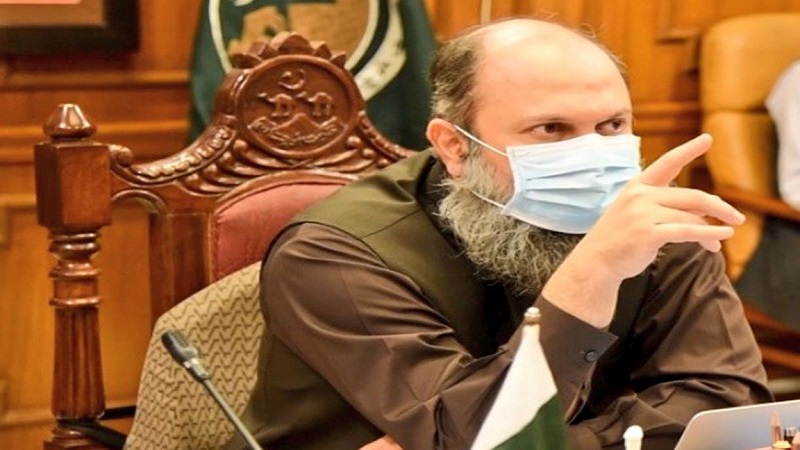 QUETTA: Balochistan Chief Minister Jam Kamal