KARACHI: The Pakistan Stock Exchange (PSX) witnessed a strong rally on Wednesday as investors heaved a sigh of relief over less than expected current account deficit (CAD).
The KSE-100 index gained 870 points, or 1.95 per cent, to close at 45,499.46 points.
The CAD amounted to $1.11 billion in September versus $1.47bn in the preceding week, which improved investors' sentiments, according to Topline Securities. Consequently, the benchmark index stayed in the green throughout the session and settled near its daily high of 45,563 points (up 2.09pc).
On the corporate result front, UBL announced its quarterly earnings of Rs6.82bn, up 46.5pc from a year ago, along with a cash dividend of Rs4 per share. Similarly, Fries­land Campina Engro Pakistan Ltd posted earnings of Rs1.95bn for the first nine months of 2021, up six times from a year ago.
"The surge of 99pc in the profitability of Interloop Ltd surprised most market players. It was higher-than-industry-wide expectations mainly because of high revenue," it added.
Market participation increased 24.1pc to 308.18m shares on a day-on-day basis.
Sectors contributing to the benchmark index included banking (200.64 points), cement (159.88 points), technology and communication (105.74 points), fertiliser (79 points) and textile (48.84 points).
Stocks that contributed significantly to the traded volume included WorldCall Telecom Ltd (49.4m shares), Hum Network Ltd (24.7m shares), Byco Petroleum Ltd (15.6m shares). TeleCard Ltd (15.59m shares) and Unity Foods Ltd (15m shares).
Stocks that contributed positively to the index included TRG Pakistan Ltd (65.41 points), Lucky Cement Ltd (57.97 points), Engro Corporation Ltd (49.65 points), Hub Power Company Ltd (48.71 points) and Habib Bank Ltd (44.28 points).
Shares that contributed negatively included Oil and Gas Development Company Ltd (8.04 points), Nestle Pakistan Ltd (6.79 points), HBL Growth Fund (5.64 points), Ghani Glass Ltd (4.77 points) and Kot Addu Power Company Ltd (3.50 points).
Foreign investors were net sellers as they offloaded shares worth $0.71m.
You May Also Like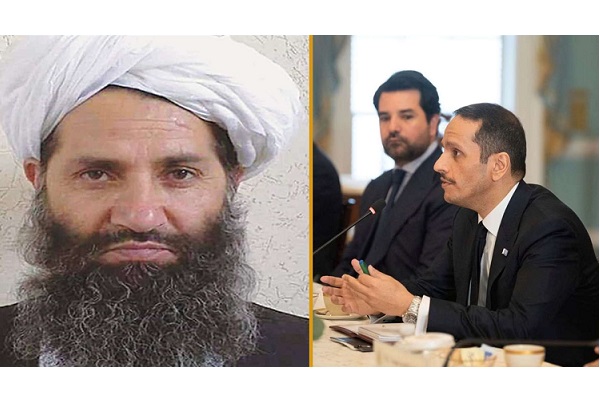 WASHINGTON: The Qatari prime minister held secret talks with the supreme leader of the Taliban this month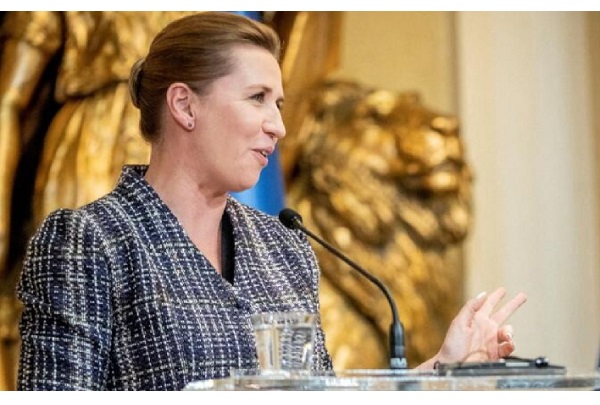 COPENHAGEN: Danish Prime Minister Mette Frederiksen on Wednesday delivered a speech to parliament partly
NEW YORK: New York is gradually going down partly because of the weight of the skyscrapers that make the concrete