Laraib Khan (daughter of Attaullah Khan Esakhelvi) is professional VFX artist hails from Isakhel, Mianwali, Punjab, Pakistan. She worked as a visual effects artist for a myriad of Hollywood films including 10,000 BC, The Chronicles of Narnia, Prince of Persia, Godzilla and X-Men: Days of Future Past.[2] She also worked for BBC, Glassworks Barcelona and MPC
Laraib Atta and her team landed Oscar and BAFTA nominations for the year 2022. 
The latest Bond movie, 'No Time to Die' bagged a total of three nods in the 94th Academy awards including 'Best Original Song', 'Best Song', and 'Best Visual Effects'. The visual team for the movie includes young artist from Pakistan, Laraib Atta, the digital compositor for the movie. The team also received the nomination at BAFTA 2022 for 'Best Special Visual Effects'. 
You May Also Like
WASHINGTON: At least 23 people were killed as a devastating tornado ripped across the southern US state of Mississippi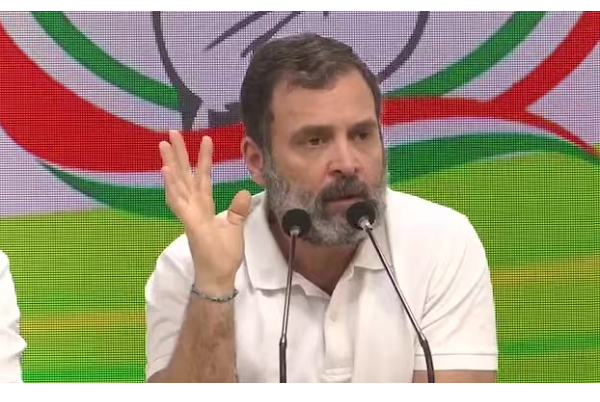 NEW DELHI: Top Indian opposition figure Rahul Gandhi said Saturday he would keep fighting for democracy
WASHINGTON: Nadia Kahf made history when she took oath in New Jersey this week as the first judge