Turkey's single-day Covid-19 death toll has dropped below 100 for the first time in more than two months.
The Health Ministry reported 94 deaths in the past 24 hours and 6,169 new coronavirus cases, according to AP.
The confirmed death toll in Turkey stands at 47,976, with nearly 5.5 million confirmed infections since the start of the pandemic.
You May Also Like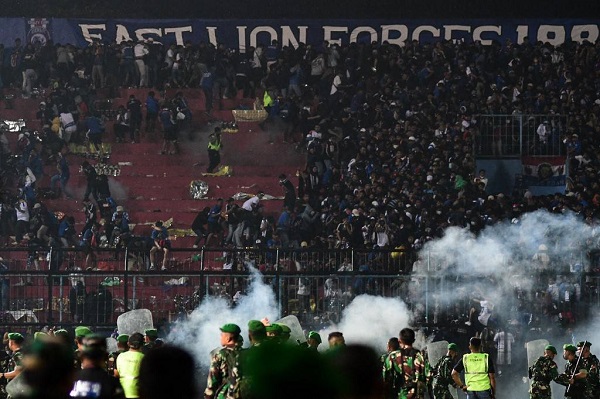 MALANG: Indonesia's police chief on Thursday said six people had been charged over a football stadium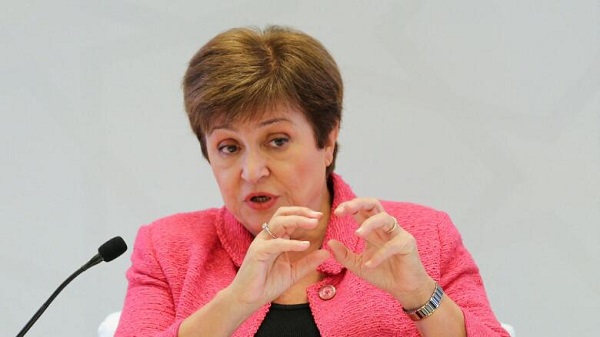 WASHINGTON: IMF chief Kristalina Georgieva urged global policymakers on Thursday to take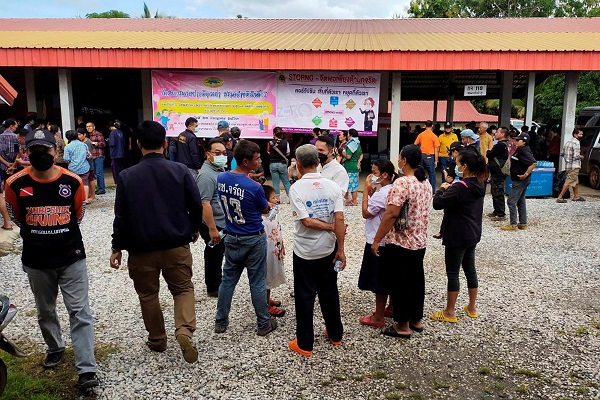 BANGKOK: Thai government buildings flew flags at half mast on Friday to mourn the death