Pakistan reported 1,531 coronavirus cases during the last 24 hours. This is the first time the country has reported less than 2,000 infections since March 9, when 1,786 cases were reported.
According to the NCOC, 30,248 tests were conducted during the last 24 hours while 83 fatalities were reported. The total number of cases has risen to 874,751 and the death toll is 19,467.
The positivity rate is 5.06 per cent.
Breakdown of deaths and cases reported:
Sindh: 714 cases, 13 deaths
Punjab: 483 cases, 40 deaths
Khyber Pakhtunkhwa: 211 cases, 20 deaths
Islamabad: 58 cases, 3 deaths
Balochistan: 36 cases, 5 deaths
AJK: 26 cases, 2 deaths
GB: 3 cases
You May Also Like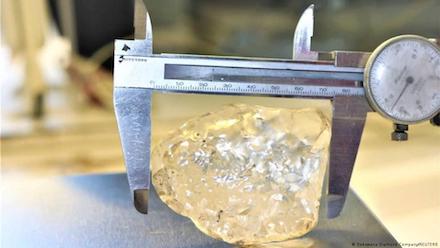 President Joe Biden and Turkish President Tayyip Erdogan
Nadal, who reached the French Open semifinals last week