Locusts wreaking havoc in different parts of Pakistan - Crops destroyed, Farmers worried
MUZAFFARGARH: Locust attacked crops in different areas of Punjab. Massive damage to crops and orchards in Khanewal, Muzaffargarh and Alipur.
Thousands of acres of cotton, millet and other crops and mango orchards in Muzaffargarh district  severely damaged due to locust attack.
The farmers have demanded of Punjab Chief Minister Sardar Usman Bazdar to the district a disaster area and provide financial assistance to the farmers so that they can feed their children.
The Ministry of National Food Security and Research recently announced that it had decided to declare a national emergency over locusts attack in parts of the country . 
Earlier Chinese team visited Tharparkar to extend help in anti-locust drive and have sent pesticides, spray machines  to aid locust plague fight.
Ankara also handed over a purpose built Piper Brave spray aircraft along with four crew members to Pakistan Air Force (PAF). The aircraft was airlifted to Pakistan from Turkey's southern province of Adana, said a PAF statement.
You May Also Like
ISLAMABAD: Pakistan Muslim League-Nawaz (PML-N) and Muttahida Qaumi Movement-Pak­istan (MQM-P)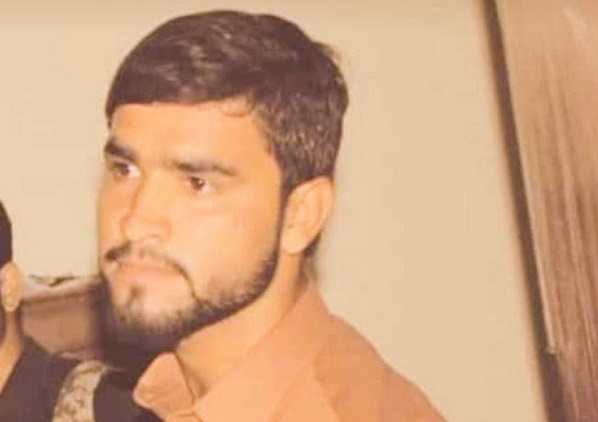 QUETTA: The Balochistan governm­ent has constituted a four-member committee to investigate the alleged killi­­ng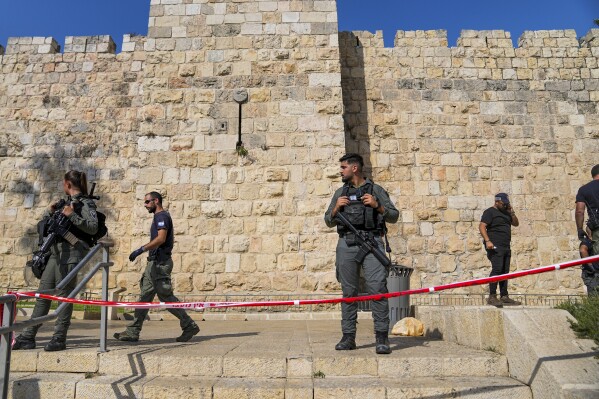 JERUSALEM: Two Palestinian attackers opened fire at a bus stop during morning rush hour at the entrance to Jerusalem,