ISLAMABAD: Defence analyst and Lieutenant General (retd) Amjad Shoaib was arrested on Monday after an Islamabad magistrate registered a case against him on charges of inciting the public against state institutions.
The first information report (FIR) was lodged at the Ramna police station by Magistrate Owais Khan on Sunday. It invokes section 153A (promoting enmity between different groups, etc) and 505 (statements conducing to public mischief) of the Pakistan Penal Code.
In the complaint, Magistrate Khan said that the retired general — in an interview on BOL TV show 'Imran Khan Bol Kay Saath' aired on Saturday — passed statements that "incited the government officials and opposition from performing their government and legal duties".
The FIR quoted Shoaib as saying that the Jail Bharo court arrest movements could not produce the required outcomes because it was only the people who were bearing pain and agony in it, while "narcissist and shameless rulers sitting atop didn't care the least about it".
The magistrate stated that the retired army officer had advised the PTI to "work out a strategy".
"For example, you can stop people from going to government offices in Islamabad," the FIR quoted Shoaib as saying.
The complaint said that the retired general's statement had "tried to create further enmity, anarchy and hatred between the government and the opposition", adding that Shoaib had passed these remarks "according to a well-thought conspiracy and planning to further weaken the country".
Subsequently, the complainant asked for legal action to be taken against the retired general for his remarks.
You May Also Like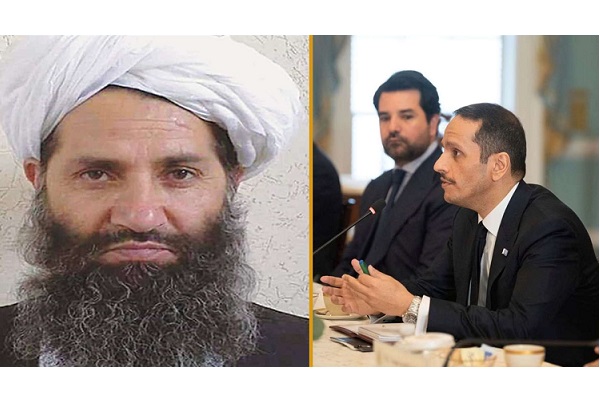 WASHINGTON: The Qatari prime minister held secret talks with the supreme leader of the Taliban this month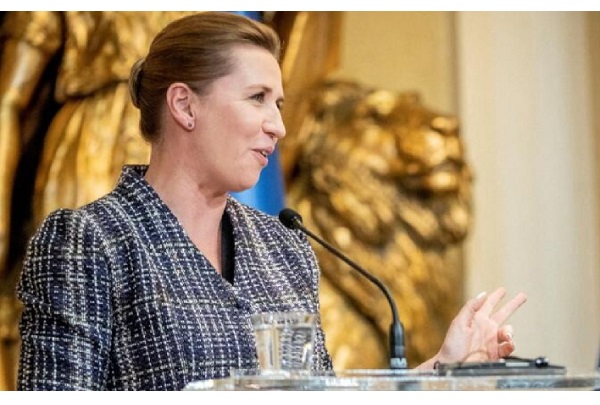 COPENHAGEN: Danish Prime Minister Mette Frederiksen on Wednesday delivered a speech to parliament partly
NEW YORK: New York is gradually going down partly because of the weight of the skyscrapers that make the concrete