ISLAMABAD: PM's Special Assistant on Information and Broadcasting Dr Firdous Ashiq Awan said making the country's youth self-sufficient was the vision of Prime Minister Imran Khan to help them become useful part of a developed Pakistan.
She said providing opportunities to skilled and professional youth would ensure a corruption-free and strong Pakistan.
She said Prime Minister Imran Khan, with personally monitoring of youth emancipation projects, was in fact leading the nation's caravan towards goals of prosperity. Dr Awan mentioned that the Artificial Intelligence project, under patronage of President Arif Alvi, was an integral part of Digital Pakistan, launched by the prime minister. She said under Technical Education and Vocational Training Authority (TEVTA), around 2,000 professionally skilled youth would be given training besides mainstreaming of 75,000 students from 70 Madaaris, establishment of 75 classrooms and five Centres of Excellence.
She regretted that previous governments exploited the sentiments of innocent people and did not take steps for their welfare. Meanwhile, President Dr Arif Alvi on Wednesday urged the Sialkot exporters to focus on developing and promoting their own brands in sports goods and surgical instruments which would eventually open up a new era of exports promotion.
You May Also Like
ISLAMABAD: The government has, once again, decided to shut markets and commercial centres by 8pm daily
ISLAMABAD: PTI Vice Chairman Shah Mehmood Qureshi was granted freedom by the Lahore High Court on Tuesday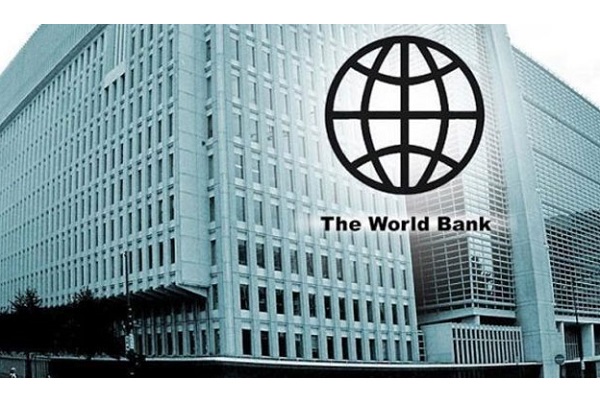 ISLAMABAD: The World Bank has projected Pakistan's economy to grow by two per cent in the next fiscal year,