KULALAMPUR: Malaysia shuttered as the country began its second nationwide lockdown to tackle a worsening surge of the coronavirus that has put its health care system on the verge of collapse, AP reports.
The Southeast Asian nation imposed a partial lockdown on May 12, banning all social activities but allowing the economic sector to operate. Prime Minister Muhyiddin Yassin caved in to growing calls for large-scale lockdown after daily infections breached 8,000 on Friday and soared to a record 9,020 on Saturday.
"If this drastic action is not taken immediately, it is feared that our health care system will collapse and we will face a bigger catastrophe," Muhyiddin said in a national broadcast.
This will be the country's second nationwide lockdown since the start of the pandemic and it risks derailing its economic recovery.
You May Also Like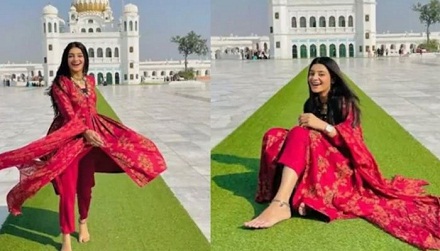 India on Tuesday summoned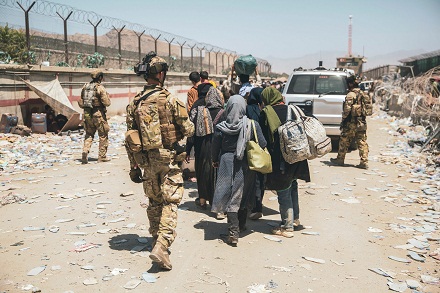 The Taliban executed dozens of members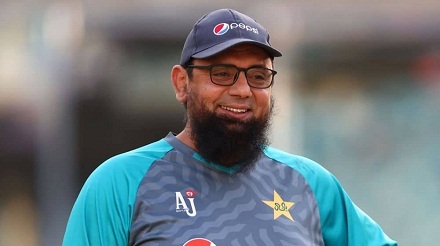 Saqlain Mushtaq will continue as an interim