ISLAMABAD: The metro bus project from Peshawar Mor to New Islamabad Airport now seems to be on track as city managers after opening financial bids are all set to place orders for procuring 30 buses.
The Capital Development Authority (CDA) took over the project in March this year on the direction of the federal government from National Highway Authority.
For the fiscal year 2020-21, the government has earmarked Rs300 million for this project.
The CDA's technical committee has opened financial bids of companies and an international company – Higher Bus Company Limited, turned to be lowest bidder by submitting bid of Rs728 million for 30 buses.
CDA officials said in presence of all three qualified bidders and Financial Evaluation Committee members, the bids were opened.
They said that Foton and Auto Park, submitted bid of Rs33 million against one bus, while Master Motors Corporation submitted bid of Rs29.8 million per bus.
However, Higher Bus Company submitted bid of Rs24.2 million against each bus with total Rs728 million.
The officials said that lowest bid would be presented before the CDA management for final approval and then the orders will be placed to lowest bidder to provide buses.
They said that buses will be provided within four months time.
They said that 24 buses would operate from Peshawar Mor to N5 bus station near G.T. Road while six others, having extra space for luggage, would run from N5 to the airport round the clock.
The corridors and stations of the metro track have already been constructed and now command and control, ticketing, station management, cleanliness and security systems were to be completed.
In March this year, the National Highway Authority (NHA), after construction of the corridor and stations, handed over the project to the CDA.
The NHA had launched work on the 25.6km-long track from Peshawar Mor to IIA worth Rs16 billion in Jan 2017. The project was supposed to complete in Aug 2018 but its civil work was completed earlier this year.
You May Also Like
ISLAMABAD: Pakistan Muslim League-Nawaz (PML-N) and Muttahida Qaumi Movement-Pak­istan (MQM-P)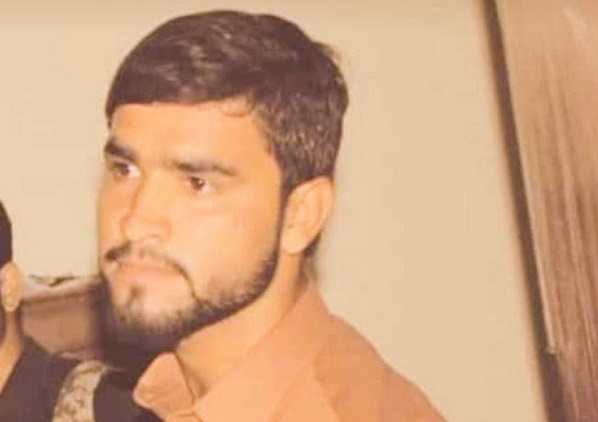 QUETTA: The Balochistan governm­ent has constituted a four-member committee to investigate the alleged killi­­ng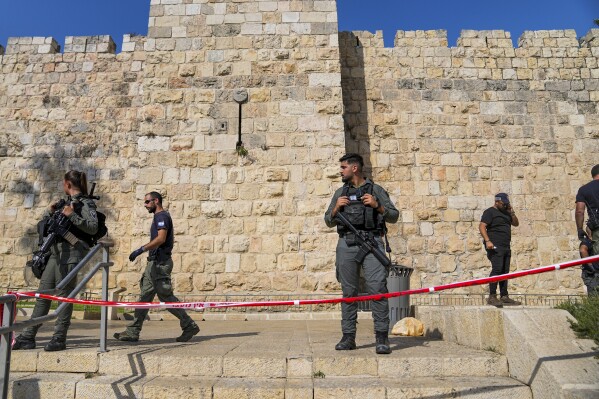 JERUSALEM: Two Palestinian attackers opened fire at a bus stop during morning rush hour at the entrance to Jerusalem,