Mira Sethi is set to star in an Urdu adaptation of Shakespeare's King Lear this month the National Academy of Performing Arts in Karachi.
Mira announced the dates on Twitter this week and the production is set to run from December 19 to December 29.
The tragedy has been translated by Khalid Ahmed and directed by Zia Mohyeddin. Mira has described the experience of working with him as "punishing, demanding, exhilarating" — but also "the experience of a lifetime."
Mira first revealed she's working on the project in October, but hasn't divulged which character she'll be playing yet and it's unclear whether she'll be taking up the role of Goneril, Regan or Cordelia — the only female characters in the play.
You May Also Like
ISLAMABAD: The government has, once again, decided to shut markets and commercial centres by 8pm daily
ISLAMABAD: PTI Vice Chairman Shah Mehmood Qureshi was granted freedom by the Lahore High Court on Tuesday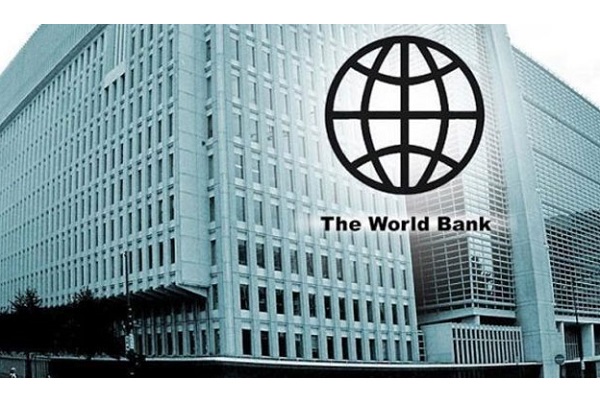 ISLAMABAD: The World Bank has projected Pakistan's economy to grow by two per cent in the next fiscal year,