ISLAMABAD: The prime minister attended a ceremony on Thursday to distribute cheques among the beneficiaries of the Prime Minister Youth Loan Programme.
While addressing the ceremony, he said the money saved from the government's austerity measures will be spent on youth-related schemes.
On Wednesday, the prime minister announced a slew of austerity measures to save around Rs200 billion a year.
"Like the measures we announced yesterday, under which we will save Rs200bn, more such steps will be taken to save resources," the PM said. "This wealth will be spent on youth welfare, training and education schemes," he added.
"We will scrape the maximum resources to extend loan facilities to the youth," Mr Sharif said as he linked Pakistan's progress with the success of the loan programme.
The recovery ratio of the scheme was around 99 per cent, the prime minister claimed, as he hailed the "honesty of the country's youth". In addition, the prime minister announced a scheme to distribute 100,000 laptops among meritorious students across the country.
"I am giving a laptop, not a Kalashnikov," the prime minister remarked, as he said those who used to criticise the laptop scheme should have witnessed how it helped the youth earn money, particularly during the Covid-19 pandemic.
You May Also Like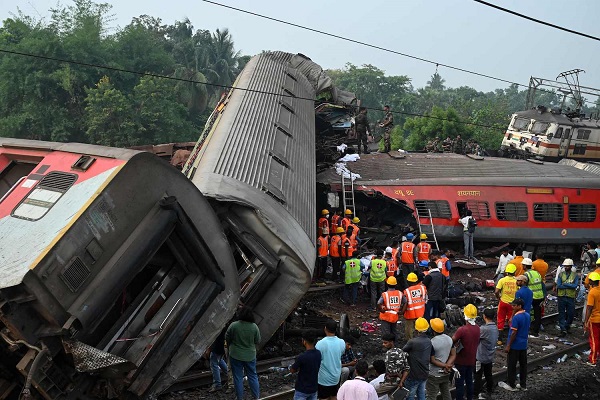 ODISHA: The death toll from the collision of two Indian passenger trains in Odisha state has surged to 288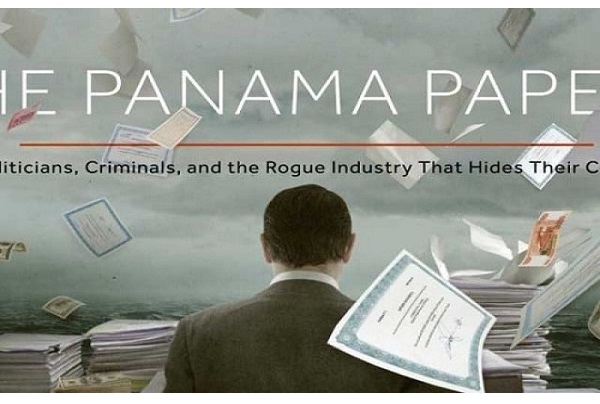 ISLAMABAD: The Supreme Court is expected to take up on June 9 a Jamaat-i-Islami (JI) petition seeking directions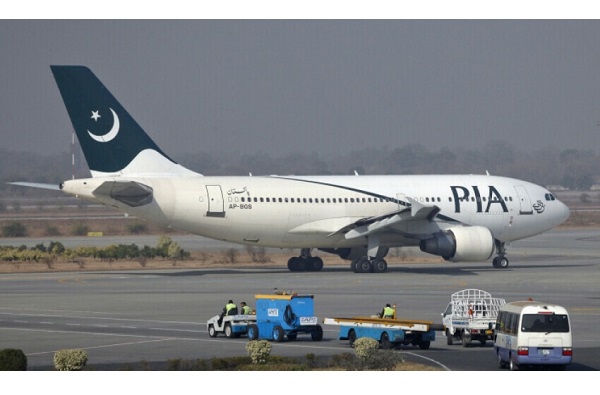 RAWALPINDI: A Pakistan International Airlines (PIA) aircraft, which was stopped at Kuala Lumpur International Airport