KARACHI: British Home Secretary Suella Braverman met police officials in Leicester on Thursday amid persistent tensions between Muslims and Hindus after the Aug 28 Pakistan-India match at the Asia Cup.
Police have arrested 47 people over the past three weeks as young men from the two communities take to the streets almost every day, bringing fear and anxiety to the populace.
London's mayor Sadiq Khan described the events in Leicester as "ugly" and called for solidarity.
"British Hindus and British Muslims have far more in common than that which divides us and we should be eternally on our guard against extremist forces who seek to stoke up tensions between our communities for their own selfish ends," he said.
Police said they would arrest and charge more people over the coming weeks.
In a statement, a spokesperson said: "I can confirm the Home Secretary visited Leicester today and was briefed by Chief Constable Rob Nixon and other senior officers." praised police for their handling of the protesters.
Police have taken flak from some circles for "appearing to support the protesters" after videos were circulated online which showed officers walking alongside them.
"I am making clear that police did not support an unplanned protest in East Leicester," Rob Nixon, the chief constable, said.
"My officers were dispatched in order to try to engage and seek cooperation. They were confronted by over 300 people while there were eight officers at the time.
"They did the best they could in the circumstances by staying with them until more officers could arrive. That is what videos on social media show."
Mr Nixon spoke about video footage that appeared to show a flag being pulled down outside a temple last week and set on fire.
You May Also Like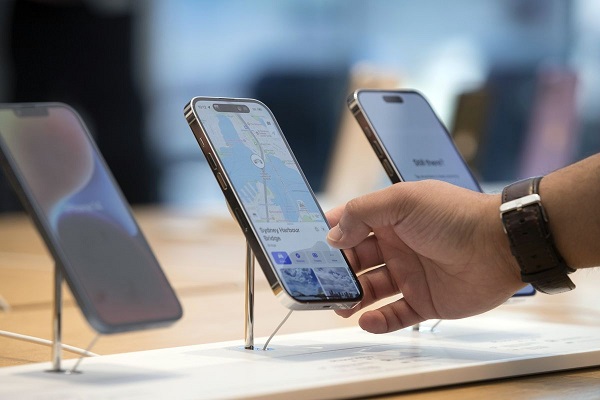 CUPERTINO: Apple Inc is dropping plans to increase production of its new iPhones this year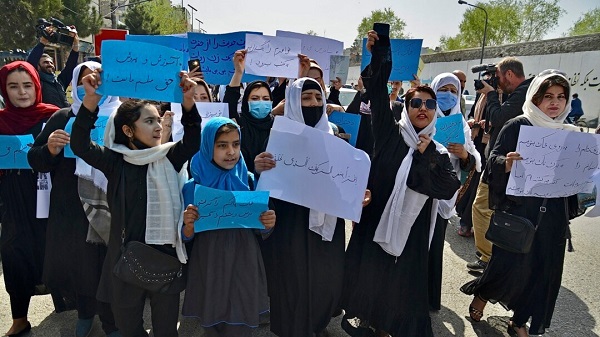 UNITED NATIONS: The world is losing patience with the Taliban, a UN envoy told the Security
RIYADH: Saudi Arabia's Crown Prince Mohammed Bin Salman was named the country's prime minister