National Parks will not be allowed to be ruined under any circumstances, Chief Justice of Pakistan
ISLAMABAD:  During the Margalla Hills Crushing suo-moto case in the Supreme Court, the Chief Justice remarked that the National Parks would not be allowed to be ruined under any circumstances.
During the hearing of the case, Qalb-e-Hassan, counsel for the crushing companies, told the court that the map clearly shows which is the national park and which is the buffer zone.
The Chief Justice said that a similar petition had been rejected by the Supreme Court in 1996 as well. All maps presented are fake. The mountains were cleared in Klarkahar.
Justice Ijaz-ul-Ahsan said that the mountain of Murree was also disappeared. The diameter of Islamabad is 1000 square kilometers, this area goes beyond Abbottabad where mining cannot take place. Mining in the Margalla Hills has been banned to protect the wildlife and forests there.
Lawyer Qalb-e-Hassan said that mining was allowed after the demarcation was done. If the court wants, it can seek a report from the Punjab government. The Chief Justice said that the report of Punjab would come in your favor which would create problems for us later. Additional Advocate General Punjab told the court that crushing has been stopped in Punjab. During the hearing, the residents of Khanpur Dam appeared in the court and said that it has become difficult to breathe due to constant crushing.
The Chief Justice said that Khanpur Dam should not be washed away due to crushing. The court directed the citizen to file a separate application if he has a complaint.
You May Also Like
DUBAI: Two Pakistani cricket players including former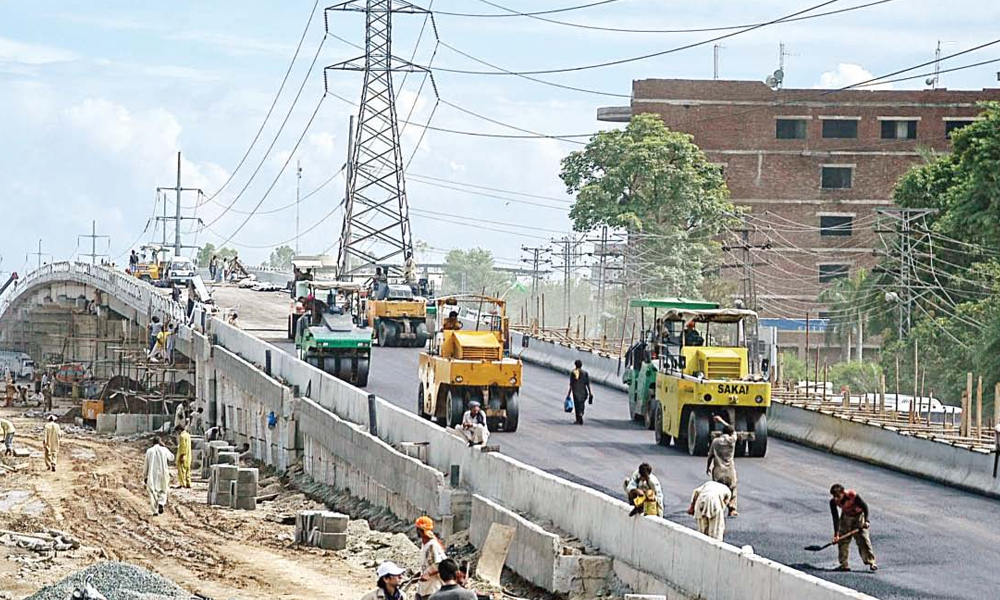 KARACHI: Sindh government has fixed minimum
The Karakorum Highway has been restored for